As we know, cordyceps has a lot of rare effects but besides that there are still unwanted side effects. Besides the great effects on the body, cordyceps has other side effects and ways to overcome these side effects of cordyceps How is that? Please refer to the article offline. Please refer to the article offline.
You understand what is cordyceps?

  
Cordyceps is understood as the parasite of Ophiocordyceps sinensis in Ascomycetes group of larvae of butterfly species of genus Thitarodes viette. The Ophiocordyceps sinensis mushroom extract is called the medicinal component of the drug.
In the winter, Cordyceps mushrooms will invade and parasite in the larvae body, then absorb all nutrients to make the worm die. By summer mushrooms grow simultaneously emerging from the ground Cordyceps.. 
+ Note: Is It OK to Use Cordyceps Continuously?
Let's find out about the effects of cordyceps 
According to the medical research, if used properly, cordyceps will have no side effects, only good benefits for human health and body. The following article will provide useful information about the effects that cordyceps bring. 
For the immune system:

Not only enhances the immune system and phagocytic capacity of immune cells, but also enhances resistance to the body's cancer cells, enhances liver function, and enhances metabolism. substance, against diseases. 

For the circulatory system:

Cordyceps helps open the blood circulation and oxygen consumption in the heart muscle, alleviating symptoms of angina or chest pain.

Helps prevent fatigue and weakness:

The effect of cordyceps enhances the blood circulation, regulates hormones in the body, sebum in the body. Help for healthy.

Exchange with excretory system:

Cordyceps has an important effect on improving the circulation and blood flow to the kidneys. Support for boyfriends who have sexual and physiological or hormonal problems in middle age

.

 

Against aging:

If you use capsules of cordyceps, it will eliminate harmful Radical in the body and slow down the aging process, beautify the skin.

For the cardiovascular system:

Antihypertensive effect, anti-arrhythmic and regulating oxygen for blood. 

Reduce symptoms of asthma:

Cordyceps has a very good effect on kidney, sputum, improve lung function, chronic bronchitis of people with asthma, the elderly.

For chronic diseases:

Taking cordyceps capsules for a long time will have good benefits for diseases: chronic hepatitis, chronic gastritis, chronic bronchitis.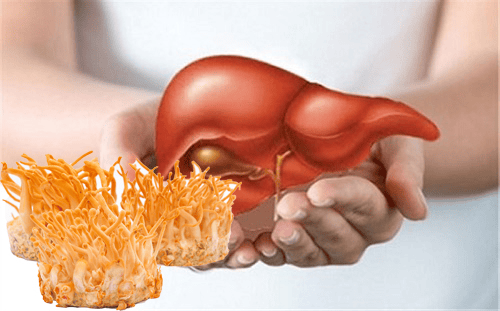 The side effects of cordyceps 
Besides those great effects, these are the side effects of Cordyceps When used improperly, people should note: 
Not for children (under 5 years):

According to the research of experts, children can use cordyceps. However, do not use on children (especially children under 5 years old).

can make children hot, dangerous

, using too much cordyceps can cause kidney failure. 

Inadequate or excessive intake of cordyceps:

If taken too little, it will not work and if drinking too much will lead to kidney failure. Everything has both sides of it and so is Cordyceps. Therefore, To be safe and careful you should consult a qualified physician for use,

how to take cordyceps medicine

right way.

People with autoimmune diseases:

such as rheumatoid arthritis, LUPUS multiple sclerosis if taken Cordyceps can make the immune system work harder. 

Cannot use Cordyceps in an arbitrary and indiscriminate way:

but need the exact instructions of your doctor to reduce the undesirable side effects of cordyceps when used. 

If you have symptoms like fever or flu

:

We must consult an expert. Cordyceps is considered a valuable medicinal herb, but it still has undesirable effects and can be harmful to health if used incorrectly. 

Cordyceps can reduce blood clotting:

Therefore, the use of cordyceps increases the risk of bleeding in people with coagulopathy.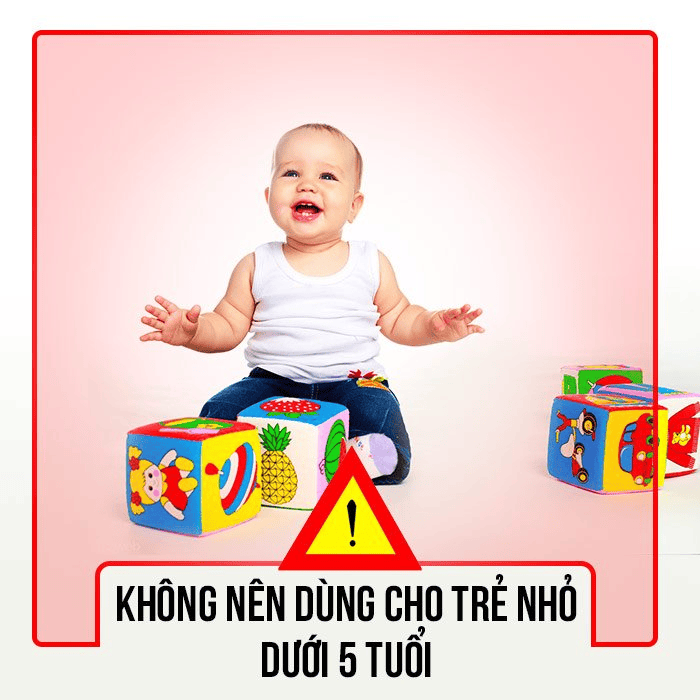 With the above information, please use cordyceps safely and effectively to avoid bad conditions for the body. If you want to use cordyceps, you need to consult an expert.
+ Note: What Does Cordyceps Treat?
How to limit the side effects of cordyceps effectively 
Before using any product, you must also carefully study the ingredients, the use to promote the full effects of the product and minimize the side effects of that product. Here we learn about how to limit the side effects of Cordyceps when using: 
Eat raw

: Use warm water of about 30 degrees Celsius and then thoroughly wash the cordyceps, then bring the cordyceps to soak in hot water ranges from 60-70 degrees until you can chew directly.

Soak in drinking alcohol:

Rinse off with warm water and soak in alcohol at 43 degrees for a month to be used. Before going to sleep, drink a small cup. Cordyceps dipping ginseng wine 

Stop drinking tea water:

take the cordyceps and ginseng brake in warm with hot water, about 10 to 15 minutes after drinking it, after 3.4 times braking for drinking water, you can eat tea residue.  

Use stew with meats:

It is possible to freeze cordyceps with pork, cow, goat, chicken, duck ... to eat. Healthy food for everyone.

Porridge:

Can cook Cordyceps with rice into porridge or drunk into powder and sprinkle evenly. 

For capsule form:

Take 2 times / day, 2 capsules before eating morning and evening.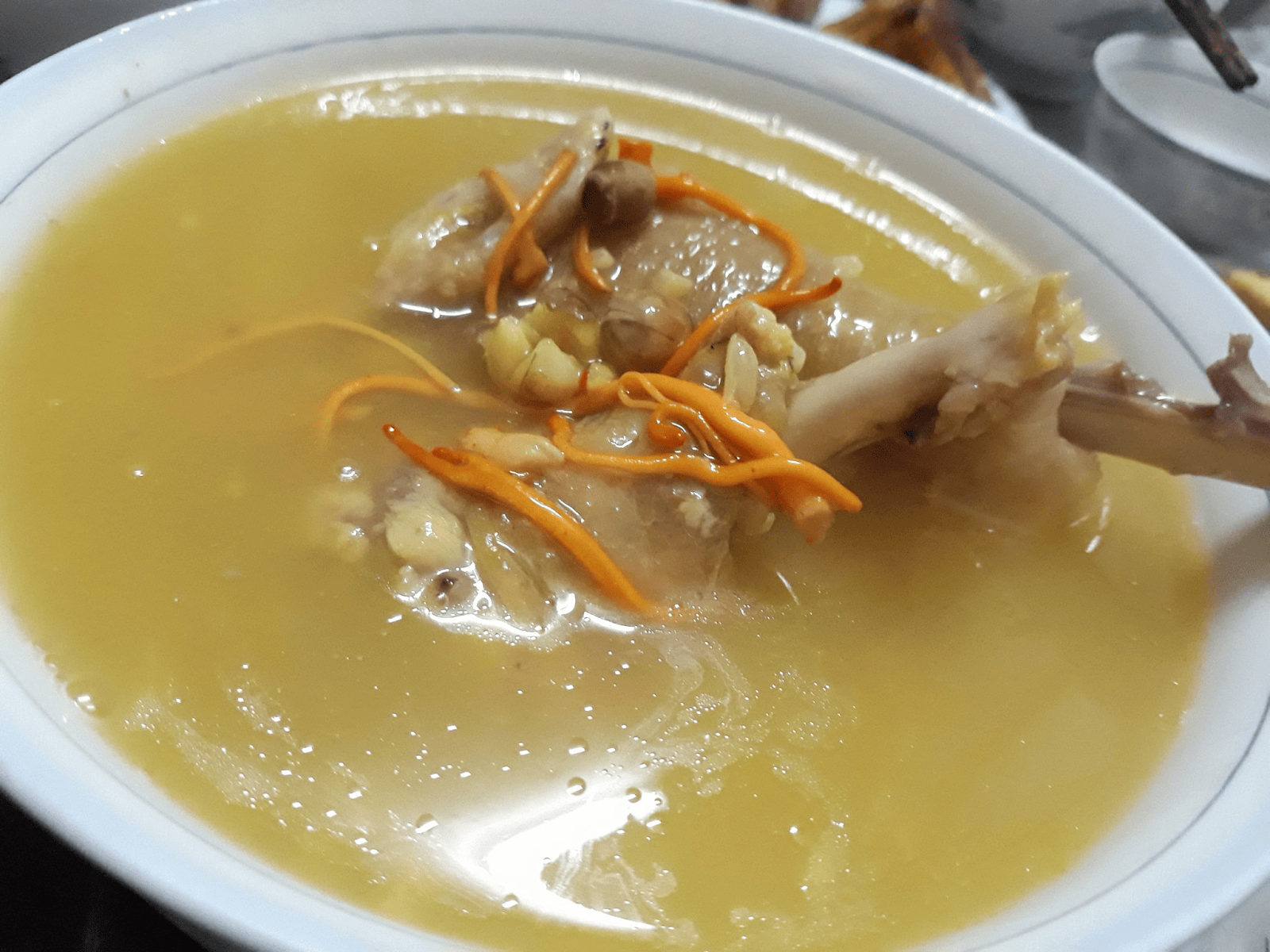 To limit the side effects of cordyceps and increase the effectiveness of using a reputable place to buy cordyceps is also very important. Ganoderma is a reliable address to be tested by the Ministry of Health on the quality of cordyceps.
You are viewing the article The Unknown About The Side Effects Of Cordyceps in the category Cordyceps With Health of the Ganoderma. Any comments please leave a comment right below the article. Be sure to check out other great posts and share them with everyone!
Related posts