The brand of Korean reishi mushroom KGS in the market is very familiar. Why is KGS Ganoderma so popular in people? What are the salient features of this medicinal mushroom? We invite you to consult top things to know about Ganoderma KGS through the article below. 
1. What is Ganoderma KGS?
KGS Ganoderma, also known as Yellow Ganoderma, is naturally sweet, neutral and completely free of harmful toxins. Korean Ganoderma KGS is highly effective in improving the function and functioning of the heart, liver, kidneys, brain and airways. Experts appreciate Ganoderma because it brings many health benefits, capable of preventing disease.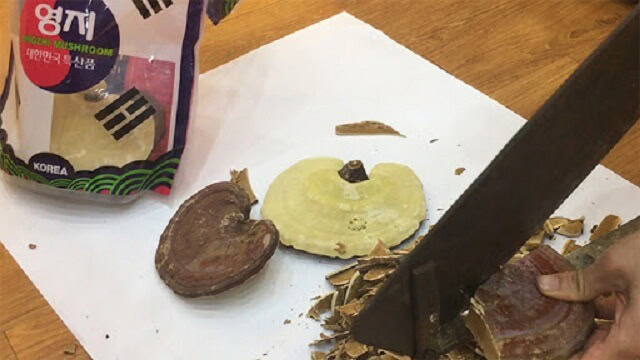 It is known that Korean Ganoderma KGS is a rare medicinal mushroom, natural herbs with many essential nutrients for the body.
+ Note: Top 5 Things to Know About Ganoderma Lucidum
2. The great use of Korean reishi mushroom KGS
Since ancient times, people know how to use Ganoderma to improve health, treat diseases for the King, officials of the aristocracy. Ganoderma in the past is considered a "panacea" that is not easy to find, not everyone can use.
According to the judgment and in the Oriental Medicine book recorded with the careful research of Western Medicine. Ganoderma lucidum brings great uses for health such as:
KGS Ganoderma has the effect of enhancing the activity of the immune system, supporting antiviral, bacteria.
Ganoderma also works well in the treatment of liver diseases, especially viral hepatitis. Ganoderma not only brings great effects, shortens the treatment time, but also provides many essential nutrients for the body.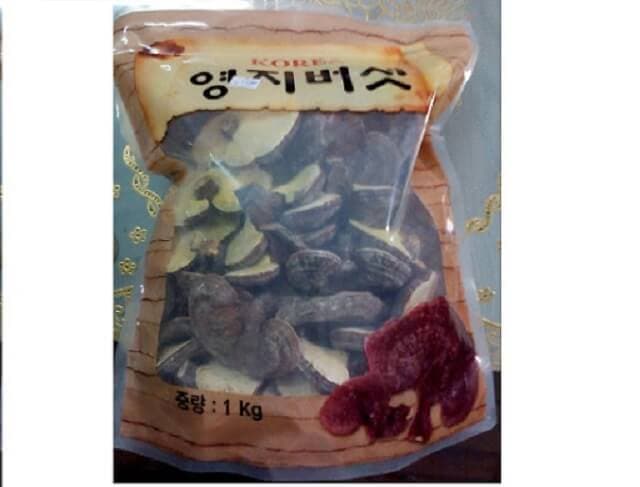 Ganoderma KGS works to clean the intestines, enhance the activity of the digestive system, combat chronic constipation. Especially Ganoderma also works to help the body absorb nutrients the best way.
When you regularly use Ganoderma KGS with a suitable dosage. symptoms of stress, nervous breakdown, muscle relaxation.
Using KGS lingzhi also works to improve sleep, reduce symptoms of headaches, reduce stress, anxiety ...
The active ingredient in ganoderma lucidum has a protective and detoxifying effect on the liver, neutralizing beneficial and harmful viruses. Especially able to inhibit many types of pathogenic bacteria, so it is very good for people with liver disease.
For the circulatory system
Ganoderma has anti-fatty component, preventing atherosclerosis. The components in Ganoderma KGS also work to reduce cholesterol in the blood, support the heart, reduce arteriosclerosis, purify the blood, promote the growth of blood circulation.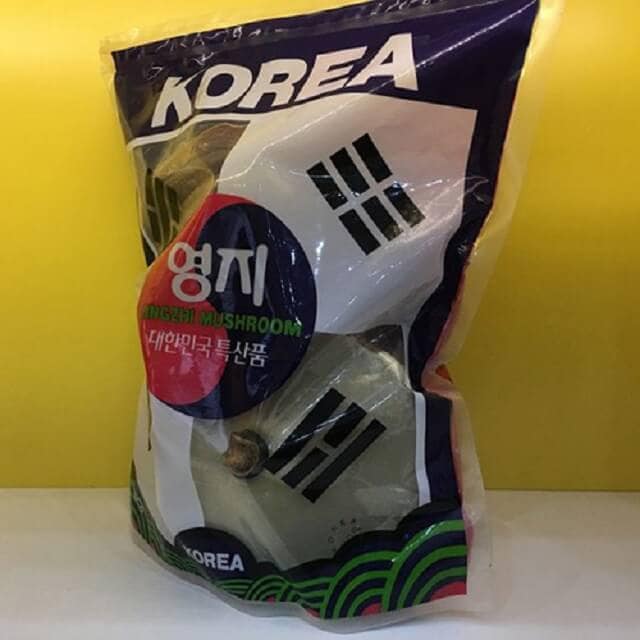 Thanks to the beneficial components in Ganoderma KGS, it functions as an oxidant to eliminate toxic radicals in the body. Therefore, drinking Ganoderma is very effective against allergies.
+ Note: What You Need To Know Before You Buy Lingzhi
3. Note when using Ganoderma to avoid side effects
Basically, KGS Ganoderma is benign, has no side effects or toxins. Ganoderma can be used for a long time to support treatment of diseases and health.
However, Ganoderma still will have some side effects during the first use. Because the body is not used to coming into contact with a strange food, it takes time to adjust. So in the first few days when using Ganoderma patients will feel a little abdominal pain, diarrhea. These symptoms should resolve in a few days.
The characteristic of KGS Ganoderma is its characteristic aroma and a hint of bitterness. So to taste, can be combined with some other herbs. Not only that, the right combination of herbs will help the ingredients complement each other, reduce blood thinning and anti-irritation. Depending on the purpose of use, the subject can be used in combination with Ganoderma lucidum, nectar, honey, or licorice.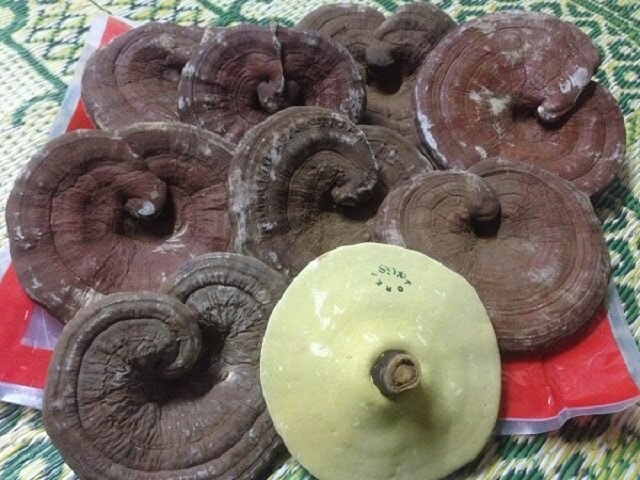 KGS Ganoderma brings many health benefits. However, mushrooms are only a form of functional food so they are not effective as a substitute for medicines. Users should follow the directions of the doctor to use accordingly.
Hopefully with the information we share, you will no longer have questions about Ganoderma KGS anymore.
You are viewing the article Top 3 Things to Know About Ganoderma KGS in the category Brand Reishi Mushroom In Vietnam of the Ganoderma. Any comments please leave a comment right below the article. Be sure to check out other great posts and share them with everyone!
Related posts