Ganoderma Contains many active ingredients for good health. So what are their spores and what are the typical effects? Understand enough Lingzhi mushroom spores will help users promote the use of this herb.
What is Lingzhi mushroom spore?
Lingzhi mushroom spore  is a very small size (about 5.5 - 10.2 μm) and cannot be seen with the naked eye but can only be seen through a microscope. They are released after the reproduction of Ganoderma and become the seeds of Lingzhi. Reishi mushroom spore contains many medicinal ingredients, important active ingredients of Lingzhi. Therefore, this is one of the special ingredients that when using reishi mushrooms need attention.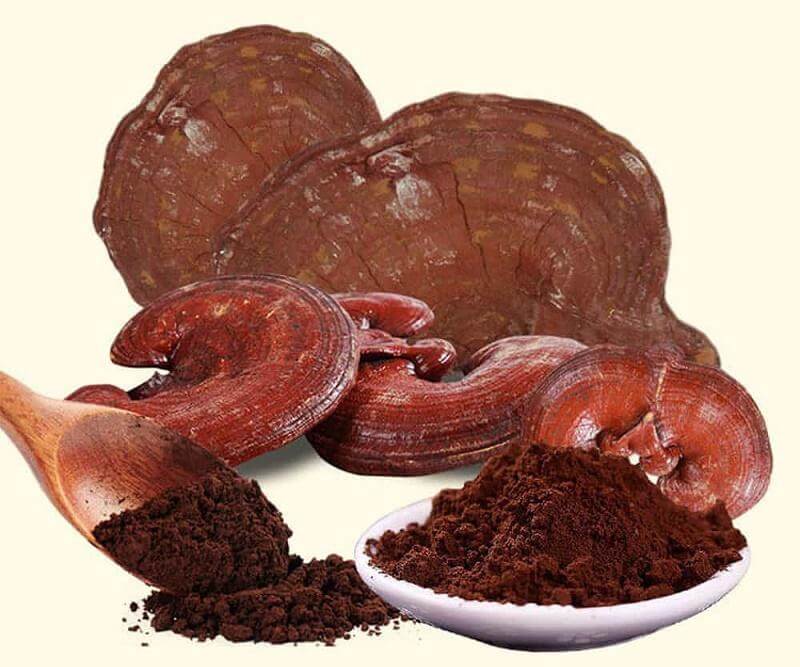 Ganoderma spores contain many important active pharmaceutical ingredients
Note: Address Buy Ganoderma HCMC
Effects of Lingzhi mushroom spores
According to many studies, in reishi mushroom spore contains many important active substances for the body, such as: Polysaccharides, Triterpenes, Polypeptides, Superoxide dismutase, organic Germanium. In addition, there are more than a dozen types of amino acids (7 of which are indispensable for humans), proteins, steroids, mannitol, coumarin, alkaloids, organic acids. At the same time, spores are also present with many trace elements such as Ca, P, Fe, Ca, Mn, Zn, ... and a number of other active pharmaceutical ingredients that have many effects on human health. These active ingredients bring many effects and make a special for spores.
The outstanding use of Ganoderma spores is to strengthen the body's immune system, from which they have a prominent effect in supporting the prevention of many diseases. Reishi mushroom spore works in helping to regulate the nervous system, improve the digestive system, endocrine function, enhance blood circulation, reduce cholesterol. At the same time they help detoxify, protect the liver and enhance the function of cells in the body. Reishi mushroom spores are very good for those who are treating chronic liver disease, typically supporting patients with cirrhosis during treatment.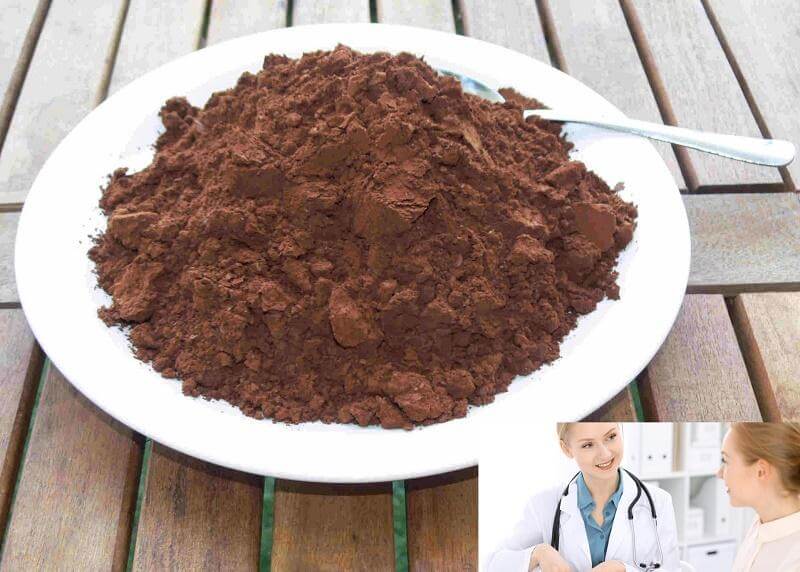 Using Ganoderma spores support treatment of many diseases
Note: How to Use Ganoderma Effectively
In addition, Lingzhi mushroom spores also work in balancing blood sugar, which is effective for patients with diabetes. They help improve blood circulation, insulin, work in improving pancreatic function and lowering blood sugar. The compounds in reishi mushroom spore also work to enhance the metabolism, good for the cardiovascular as well as improve the physiological function for men. Using Lingzhi mushroom spores helps to prevent and limit the causes of tumors, has a positive effect for patients treating cancer and reduces the side effects of chemotherapy, radiation, etc. the body.
For women, the use of Ganoderma spores also has many effects in beauty. They are effective in beautifying the skin, helping to slow down and reduce the problems of skin aging such as wrinkles, pigmentation spots, freckles, ... help the skin bright, beautiful and youthful. At the same time, Lingzhi mushroom has a good effect on preventing hair loss. With amazing effects on health and beauty from Lingzhi mushroom spores, it has shown their special importance.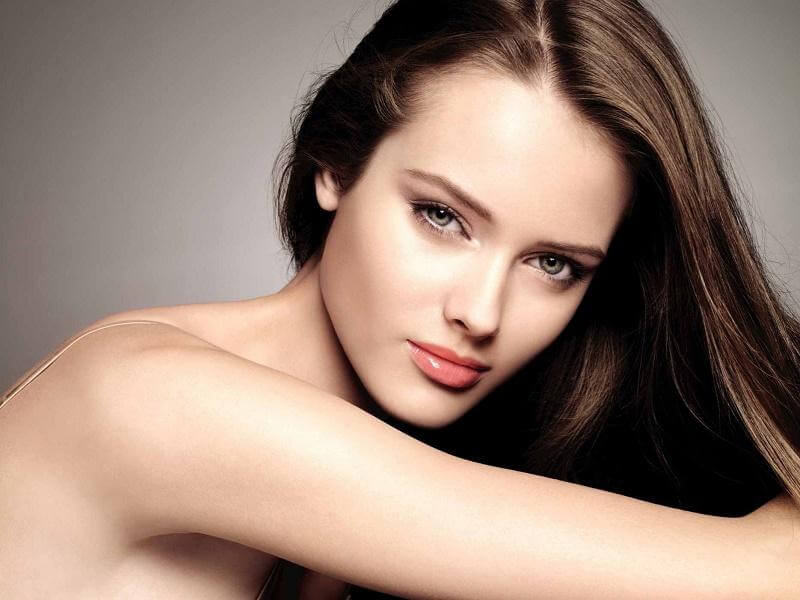 Reishi mushroom spores also work to beautify the skin, prevent hair loss
Use caution to preserve Lingzhi mushroom spores
How to use Lingzhi mushroom spores is best for the body, not everyone knows. Accordingly, the simplest way is to use a spoonful of Ganoderma spores powder in 300 - 500ml of boiling water and stir them well, cover tightly for about 20 minutes. Then let cool and drink. Note before drinking should stir or shake vigorously and because the spores do not completely dissolve in water, you can drink both water and pulp is best. In cases of digestive problems, do not drink the residue because it can be indigestion.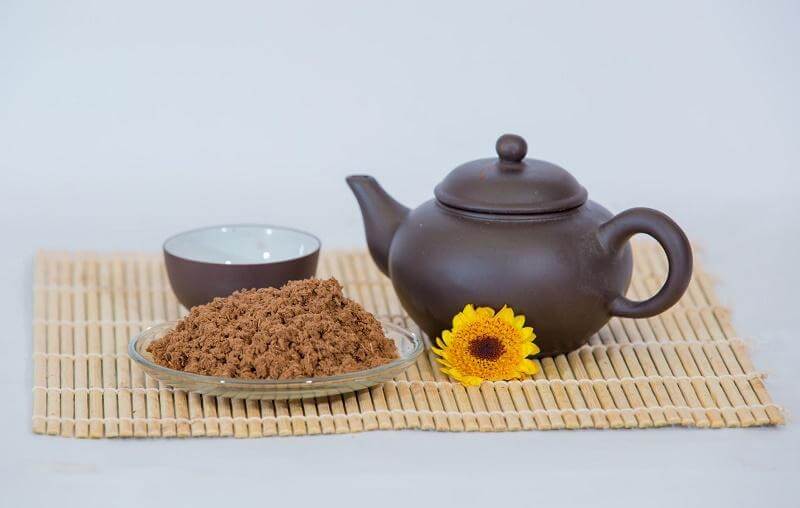 Use Ganoderma spores mixed with water or alcohol
Note: How to distinguish and identify quality reishi mushrooms
Besides the above way, you can use them to mix with alcohol. Use about 2 tablespoons of Ganoderma spores mixed with 750ml of 40 ° C alcohol then shake and use. This way is also being applied by many people today. With these two simple ways, users can use and promote the wonderful effects of Lingzhi spores for their health as well as support the treatment of many diseases and beauty.
To promote the use of spores and reishi mushrooms, it is necessary to pay attention to the type of quality. Accordingly, when selecting Lingzhi mushroom spores, consumers should pay the most attention to reputable brands and locations. In Vietnam, Linh Chi Nong Lam - Former member of Nong Lam University's Technology Business Incubation Center is a brand trusted by many consumers.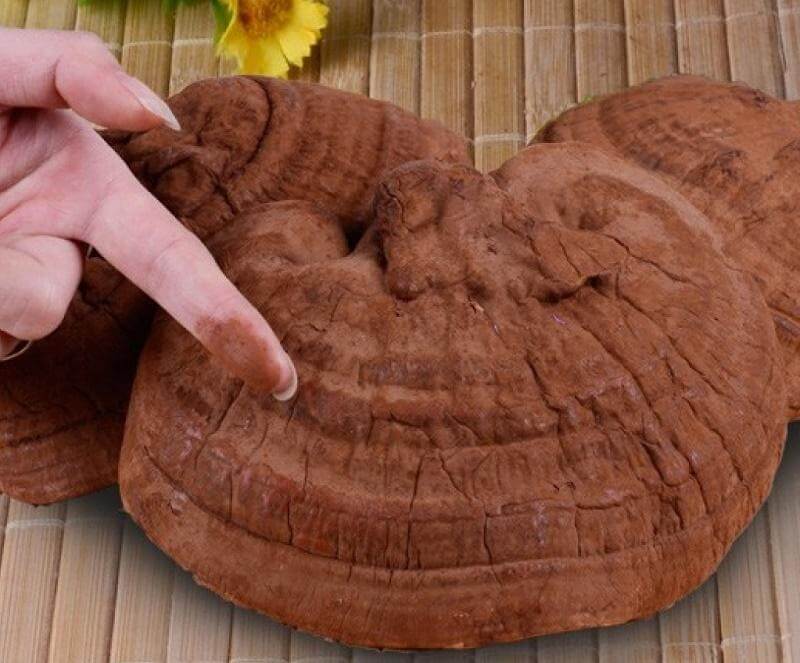 Pay attention to choose good quality Lingzhi
Lingzhi mushroom products here ensure quality, ingredients as well as pharmaceutical content. This is also a brand that achieved CCI 2015 International Certification, certification of food safety and hygiene, certification of high quality Vietnamese goods and consumer choice for many years. Ganoderma is a prestigious brand today.
Refer to the article Mushrooms with Health other:
Why Ganoderma Is A panacea In Herbs
Effects Of Little Red Bloods Ganoderma
Effects Of Ganoderma on Psoriasis How
Related posts