The recent disease situation is getting worse. Resistance is immeasurable It is important for each of us to preserve it during the epidemic to protect ourselves in a way effective. According to the latest information the Ministry of Health has recommended that people should supplement types Increasing food resistance During the Covid-19 (nCoV) epidemic it was:
Grapefruit, oranges
Grapefruit and oranges are two fruits that contain very high levels of vitamin C. Therefore, it is extremely good for the immune system. The vitamin C found in grapefruit and oranges helps to produce more white blood cells, which is more resistant to the attacks of viruses and bacteria. Therefore, vitamin supplements from citrus fruits and grapefruit are essential in this major pandemic season.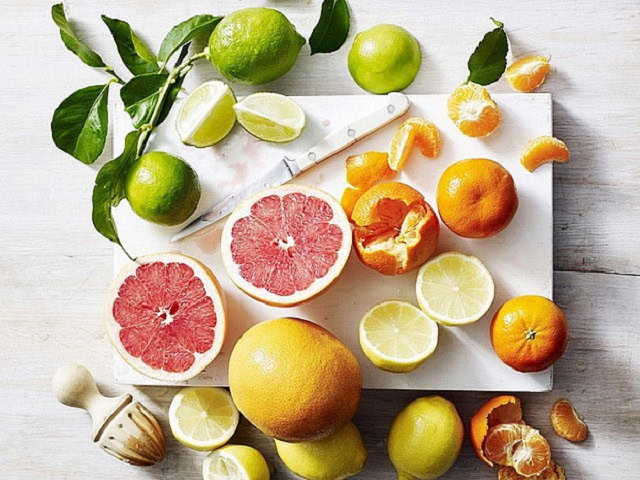 You can change your daily enjoyment to avoid being more boring. You can use this fruit to make a smoothie, you can also use the juice form. You can also use it right away, etc. Eating fruits every day is a must and supplementing with vitamin C from fruits is a way to help you boost your immune system more effectively and safely than ever before.
+ Note: Resistance Enhancing Nutrition During the "Season" of Covid-19 (nCoV)
Green vegetables
Green vegetables are really necessary in the menu every day. Green vegetables that help to optimize the resistance to diseases such as cauliflower, raspberry, ... Eat vegetables that are good for the digestive system, good for the immune system and make the body healthier, more energetic amount. Moreover, it also helps to beautify the skin and avoid digestive diseases.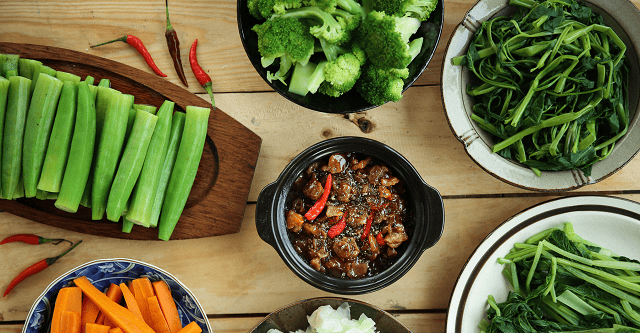 According to the recommendations of physicians during the epidemic season, green vegetables are the first essential food in the meals we should supplement each day.
Original yogurt
Whole yogurt contains fermented micronutrients that are good for the digestive system and body's resistance. Whole yogurt has nutrients that help to promote the optimal range of nutrients that promote effective immune boosting. 
Say no to raw and pale foods
During the Covid epidemic season like this, eating and drinking should always be cautious. Dishes such as blood pudding, salads, raw vegetables, should be minimized. Doctors recommend that people eat boiled and cooked food to ensure the absolute hygiene and safety of food and drink every day.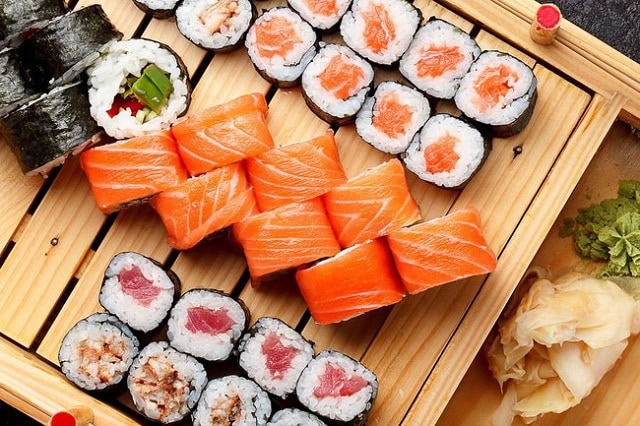 In fact, eating boiled and hot drinks not only helps to protect safely from the transmission of Covid disease but also to protect the digestive system of the body, helping to ensure the immune system and safety resistance. Eating science is one of the important components to help protect us from Corona virus attack. 
+ Note: How to boost anti-virus immunity during the COVID-19 epidemic season?
Drink fresh milk every day
Another type of nutrient is fresh milk. Fresh milk contains extremely good nutrients for the comprehensive development of the body, not just the respiratory system or the immune system. Therefore, supplementing with fresh milk every day is like a food full of synthetic nutrients for the body. 
One day should drink 3 glasses of milk in the morning, noon and evening before going to bed is reasonable and scientific. 
Cordyceps - enhance antibodies, protect the body
Another dietary supplement that should be added during this pandemic season is cordyceps. This is one of the foods prepared from cordyceps mushrooms, which helps to boost the immune system extremely effectively.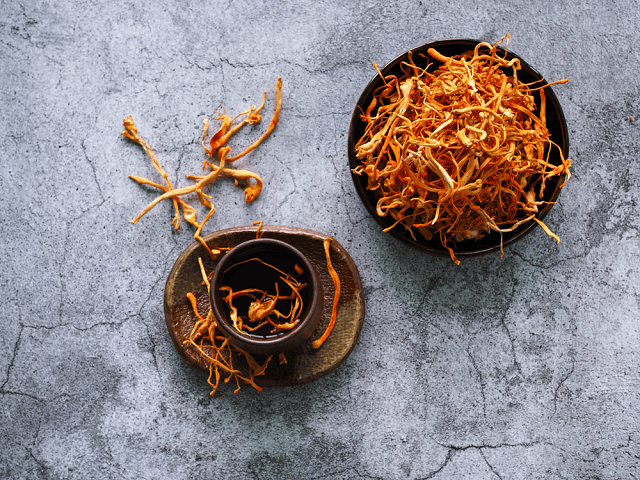 Not only that, Cordyceps also contains nutrients help limit the risk of cancer, limit old age and infectious diseases effectively. 
Cordyceps mushroom is prepared in many different forms such as drying, tablets, water, etc. However, the final function and use are still aimed at supporting people with immunodeficiency, mental disorders. menstruation, respiratory diseases, ...
These Functional product made from cordyceps mushroom It is really necessary to strengthen our immunity during this epidemic season. Cordyceps helps to support a good seasonal immune system.
Note: Consumers are still confused about the cordyceps products that appear on the market. Especially the whole, cordyceps form with the selling price of over 1 billion dong / tael suddenly appear rampant in Vietnam for only a few tens of millions / kg, with a large supply. However, this cordyceps mushroom will not be effective for users, for sure, because they are all fake and fake quality goods.
Artificial cordyceps mushroom In our country today is grown on farms, has been studied on the composition of nutrients. Herbal mushrooms are safe and affordable for all users.
You can find reputable addresses to buy cordyceps mushrooms cheap and quality assurance. Specifically, locations such as: Linh Chi Nong Lam (Former member of Incubation Center for Technology Enterprises in Ho Chi Minh City University of Agriculture and Forestry), Biofun, Gkin ...
The disease spreads, protecting your own health is also protecting public health. Hopefully with the sharing from the recommendations of the medical experts and the Ministry of Health above will help you know how to add your own Increasing food resistance during the Covid-19 (nCoV) epidemic season scientifically and properly!
Healthy Living with Linh Chi Nong Lam
Related posts