Testosterone is a steroid hormone from the androgen group - the main sex hormone for men. Testosterone plays a key role in the development of male reproductive tissues such as the testicles and prostate gland as well as promoting secondary sexual properties such as muscle, bone, and hair growth. In addition, testosterone is essential for health and well-being as well as for the prevention of osteoporosis.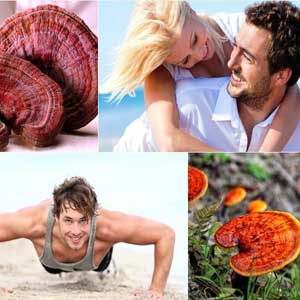 Ganoderma lucidum helps the body produce organic compounds into steroids. This means it can help speed up anabolic state, help the body restructure and strengthen and develop muscles. At the same time, this fungus also helps prevent an enzyme from converting the hormone testosterone into dihydrotestosterone, saving more testosterone in the body, thereby increasing sexual function. Along with Ginseng, Linh Chi is said to be "Viagra from nature".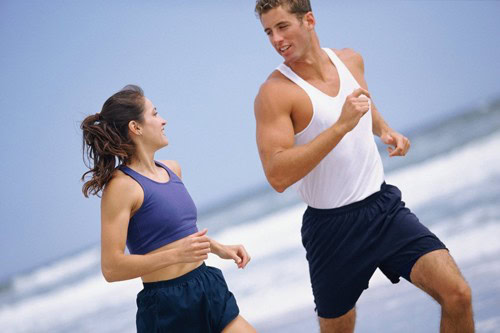 Ganoderma - Viagra from nature
With outstanding nutritional characteristics, men who regularly use Ganoderma Lucidum will have good resistance, prevent many common diseases and especially enhance physiological ability, showing bravery of men.
"According to Health & Life"
FARMING AFFILIATES
CREATIVITY AT THE CENTER OF TECHNOLOGY ENTERPRISES
HCMC AGRICULTURE UNIVERSITY HCM
Number 14, Street N1, Kp. 6, P. Linh Trung, Q. Thủ Đức, Tp. Ho Chi Minh
(Inside Ho Chi Minh City University of Agriculture and Forestry)
Phone: 028. 7107 6668 - 0938 877 743
See also other good articles of Ganoderma at the category Mushrooms and health everyday!
Related posts