Diabetes without timely treatment will lead to many dangerous complications. They directly affect the health, life and well-being of patients. Therefore, experts recommend that, besides maintaining a diet, practicing moderation. People with diabetes should use it Ganoderma Every day to improve health.
Diabetes - A silent killer who terrifies everyone
Diabetes also known as diabetes mellitus. The disease occurs because the body has a disorder of insulin metabolism, leading to high blood sugar.
According to statistics of the Ministry of Health, the world now has more than 500 million people with diabetes. It accounts for 80% of the medical burden in developing countries, including Vietnam.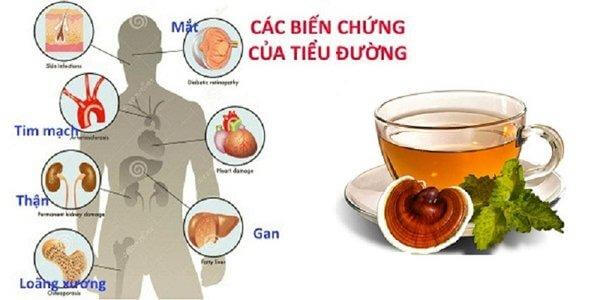 Complications of diabetes can be life-threatening
Diabetes does not cause death. However, complications of the disease such as: Blood pressure, heart disease, kidney failure, ... can silently take the life of
anyone gets. Therefore, it is no exaggeration to say that diabetes is the most dangerous silent killer.
Please go to the medical facility for examination when you have the following suspected symptoms of diabetes: Night urination many times; Body fatigue, lack of vitality; Constant thirst; Sudden weight loss; The wound heals for a long time; Or cramps ...
Besides examination and treatment as directed by your doctor. Patients can apply Ganoderma herbal remedies to support treatment.
Currently, the most common treatment for diabetes is the use of oral and parenteral medications. The goal is to reduce blood sugar levels, prevent relapses. However, the drug also has a limitation that accelerates the aging rate of the body.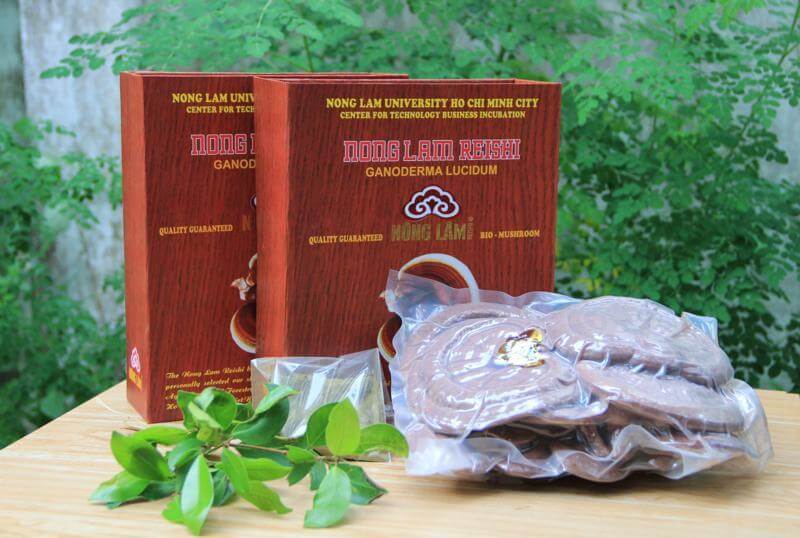 Ganoderma Ganoderma is a very effective diabetes support product
According to the sharing of Linh Chi Nong Lam - Nguyen Member of the technology incubation center of Nong Lam University in Ho Chi Minh City. Ganoderma helps prevent and support the treatment of diabetes very effectively.
+ Active ingredient Polysaccharides belonging to beta - D group in Lingzhi has the ability to balance blood sugar. They play the same role as insulin. It helps to increase the activity of the pancreas, while adjusting the amount of sugar to suit the essential needs of the body. Excess sugar through the pancreas is excreted into the external environment.
+ Patients who use reishi mushroom every day will help the body produce the immune system. Helps quickly destroy cells that affect insulin production.
+ Not only that, Ganoderma also prevents complications caused by type 2 diabetes. Such as renal failure, heart failure, stroke, blurred vision, inflammation, ...
Ganoderma is an herb that does not cause any side effects to the body. Therefore, the patient can use regularly every day.
How to use Ganoderma for diabetics most effectively?
Ganoderma Ganoderma is currently a reputable preventive and supportive product for diabetes treatment in the market. You can find genuine products at the website: https://linhchinonglam.com. Or via the hotline 028.7107.6668 – 0938.877.743.
Ganoderma Ganoderma is one of the brands favored by consumers. The product has received many certifications and awards.
In 2015, Linh Chi Nong Lam was honored to receive the certificate of "CCI Quality Safety 2015" by the Institute of Economic Research, Vietnam Consumer Research Center, Global Trade Associations - Global GTA, International Assessment and Certification Organization InterConformity (Germany - Europe) assesses and recognizes for health food manufacturing and trading.
There are many ways people with diabetes use Ganoderma Lucidum. Here are some suggestions that you can refer to.
+ Sac of drinking water: You use 20 - 30 g Ganoderma sliced sliced for flooding, boil until 1/3 left, then drain out. Next, add clean water and continue boiling the mushroom residue for the second time. After 45 minutes turn off the stove, mix 2 times water together to use hot or cold.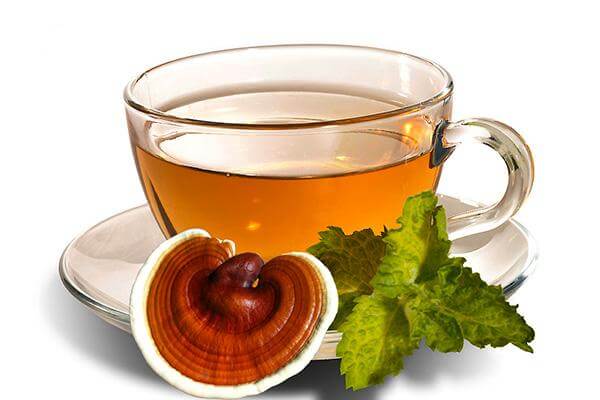 Ganoderma juice is very good for people with diabetes
+ Lingzhi tea: This is a drink suitable for those who are not too busy. The method is quite simple. You just need to put a few slices of reishi mushroom or mushroom powder in a teapot or thermos bottle. Next, pour hot water, cover and wait. After 5-10 minutes, you have an extremely delicious and nutritious drink.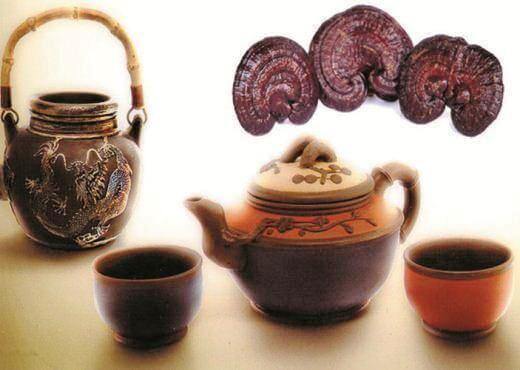 People with diabetes can brake lingzhi to use every day
+ Ganoderma soup, soup and porridge: Apart how to use Ganoderma Mixed with drinking water, you can use processed mushrooms. The easiest to do is bone broth mushroom soup, chicken mushroom soup, mushroom porridge ....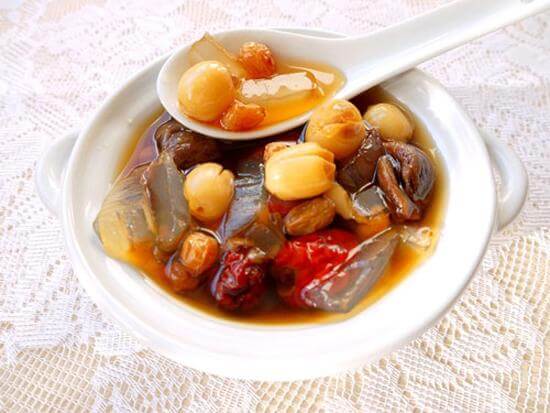 People with diabetes who do not know what to eat, the food from Ganoderma is the suggestion
Note: Ganoderma is not a medicine, so it is not effective in replacing medicine. Besides the use of food products, drinks from Ganoderma. People with diabetes should still visit and treat as directed by a specialist.
Hopefully, the above article has helped you understand more about the use of Ganoderma for diabetes.
With modern and rigorous farming and processing technology, Ganoderma Nong Lam is proud to be a guarantee of quality and origin. Moreover, the cost is very suitable. Become a wise consumer to protect the health of yourself and your family!
See More Articles:
Ganoderma Relieves Stomach Pain
How Breastfeeding Women Should Use Ganoderma
With Low Blood Pressure Do Not Use Lingzhi
Related posts