It comes Ganoderma, we all know they come in many different types. However, the market in our country is now full of red reishi mushroom products in Vietnam. This is a type of Ganoderma that is trusted by many people. Today, Ganoderma will share with you these Things to know about Vietnamese red lingzhi. If you are also interested in this product and want to know more about it, do not rush to skip our article.
Currently, Ganoderma in our country is popularly cultivated with a variety of mushrooms such as green Ganoderma, Red Lingzhi, Yellow Lingzhi ...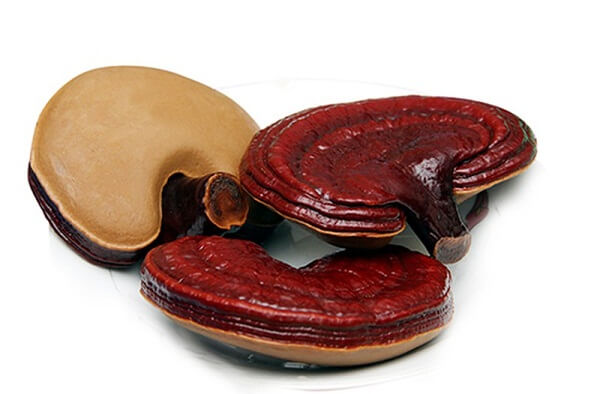 Preliminary assessment of Vietnamese red lingzhi
Red Lingzhi mushroom Vietnam when held in hand is quite light, because the mushroom structure is not too large. Ganoderma ears are slightly round, reddish brown on the surface, the base of the mushroom is darker red.
Normally, Vietnamese red reishi mushroom is about 9-10 cm in weight and about 15 grams. When you bring Vietnamese red Lingzhi close to your nose, you will smell a faint aroma, with a smell similar to the smell of Chinese medicine.
+ Note: 5 Sliced Red Reishi Mushroom Tea, Easy To Make At Home
Things to know about Vietnamese red Ganoderma
The effect of Vietnamese red lingzhi
Vietnamese reishi mushrooms also contain nearly 200 active ingredients, so they bring many health benefits. Vietnamese red lingzhi is also used to improve health, support liver function, enhance circulation and metabolism. In particular, Ganoderma is very good for preventing excess fat accumulation in the body and fat loss. Ganoderma is also known for its detoxifying properties.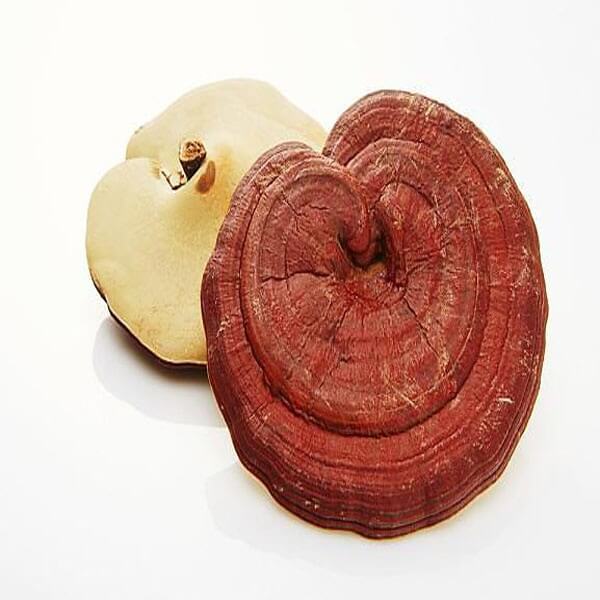 A number of recent studies also found that the active ingredients in red lingzhi support diabetes. Regular use of red lingzhi also helps to reduce stress, fatigue from extremities, fight headaches, cleanse the intestines, regulate menstruation, prevent premature aging, fight skin diseases and help keep skin healthy. More fresh, smooth skin.
Vietnam red Ganoderma grown like?
To grow Vietnamese red Ganoderma needs to go through the following process:
Producing red reishi mushroom embryos
To produce red Lingzhi embryos, it is necessary to prepare necessary materials and tools to grow mushrooms. When transplanting, it is imperative to have tools such as pincers, alcohol lights, implants, implantation tables ...
After transplanting, conduct reishi mushroom nursery in a cool, clean, sheltered nursery environment.
Caring for Vietnamese red lingzhi
Need to prepare the home of Ganoderma lucidum that meets the standards of temperature, humidity, airtightness, diffuse light ...
Ganoderma is about 8cm long, start watering, in the first 3 days, water only in the morning, the next day, water 2 times in the afternoon. Do not water directly but only in the form of misting to create moisture. When the rim of the hat no longer has a white border, it is time to harvest.
Proceed to harvest red lingzhi
Stop watering 5 - 7 days before harvesting mushrooms so that Ganoderma spores are firmly attached to the surface, the mushrooms withdraw less water and are easier to harvest.
After harvesting, Vietnamese red lingzhi needs to be exposed to the sun.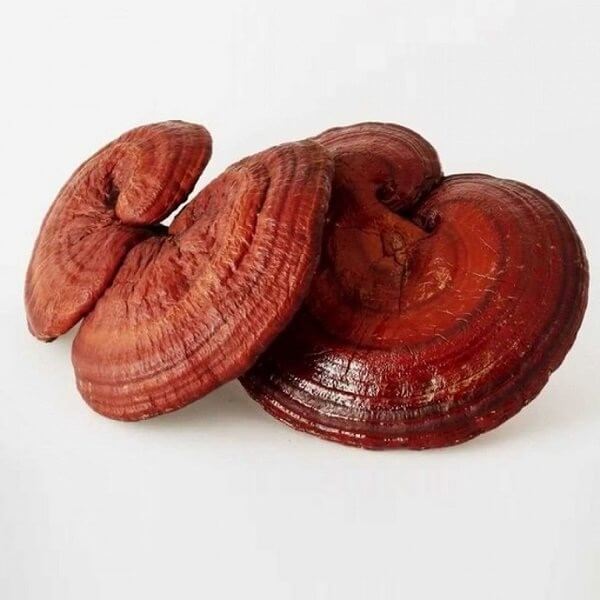 + Note: The effect of red lingzhi and taboos should be remembered
Using Vietnamese red Ganoderma like?
Can use Ganoderma Vietnam red to skin, beauty.

Use red lingzhi mushrooms to cook stews and soups.

Crush red dried lingzhi into powder to make tea and drink.

Use dried lingzhi to soak the wine.

Make tea with sliced red lingzhi to drink.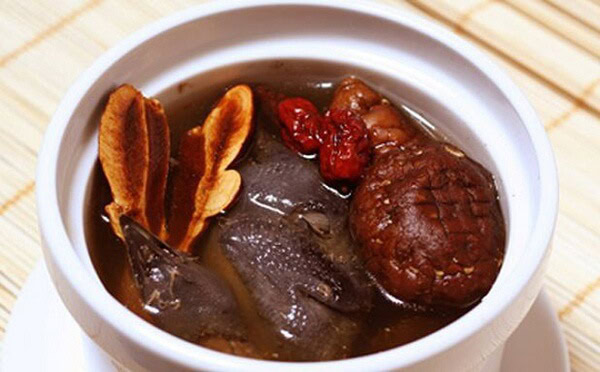 Buy quality red Ganoderma Vietnam where quality?
Ganoderma supply market in Vietnam is now very busy because everyone wants to buy Ganoderma to improve their health. However, the purchase of red reishi mushrooms with reasonable prices and quality assurance is what many people are interested in. When the market of red reishi mushroom is widespread, the origin is not clear. Consumers turn to buying and using red reishi mushrooms grown directly from the farms.
One of the top quality Vietnamese reishi mushroom growing and supplying farms in the market today is Linh Chi Nong Lam. We are committed to providing our customers with quality reishi mushroom quality standards with the most suitable price.
Ganoderma lucidum is made by a team of specialists with many years of experience, in-depth knowledge, tools, and standard culture environment. Therefore, Vietnamese red Ganoderma in Ganoderma It is always appreciated for its quality, ensures it fully meets the requirements of the Ministry of Health on food hygiene and safety, does not contain toxins, preservatives and additives.
You can contact the website linhchinonglam.com to find out for yourself specific information about the product.
Related posts