Ganoderma is a rare medicinal herb and gives the body many wonderful effects. Currently, the brand of Ganoderma is famous on the market more and more, how to find the type of Ganoderma suitable for you? Have you heard of Achimmadang Ganoderma? Why jute is a lingzhi that is sought and trusted by many people? In today's article we will share to you top things to know about Ganoderma Achimmadang. To understand more about this product, do not hurry to skip our article below.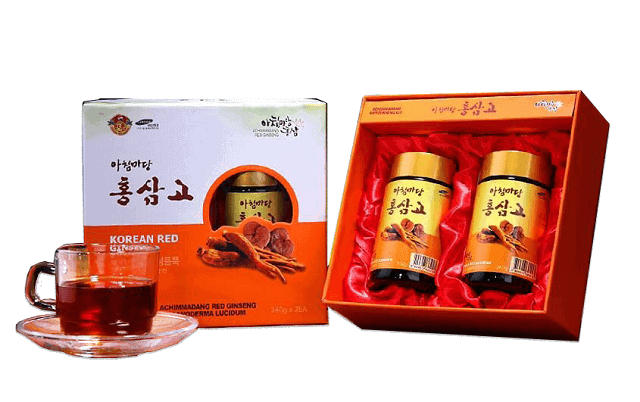 Pharmacological ingredients in Ganoderma Achimmadang
- Beta-D-glucane, arabinogalactane; ganoderane A, B et C.
- Triterpene: acide ganoderic A, B, C, D, F, H, K, M, R, S, and Y: Increases immunity of the body, combats cancer (by increasing production of the substance cytocine by macrophages and lymphocytes and increases the amount of interleucine (IL) 1 beta, IL-2, and IL-6, 9 which are factors that damage alpha cancer cells and develop secretion of interpheron gamma cells.
- Interpheron alpha and gamma: Anti-virus, anti-toxic and reduce blood sugar, so they work to reduce side effects of other drugs.
- Triterpene: Anti-inflammatory, reducing blood fat, lowering blood pressure and protecting the liver. (This effect is fortified by ganodosterone).
+ Note: Top 4 Things to Know About Reishi Bio-Science
The use of Ganoderma Achimmadang
Ganoderma Achimmadang has great effects in preventing dangerous diseases in humans.
Providing the body with nutrition to quickly recover health due to depression, new sickness, new surgery.
Slowing down the aging processes in the body, especially prolonging the life of the elderly.
Preventing and limiting the growth of cancer cells. At the same time restrain tumor growth in size, prevent metastatic cancer cells.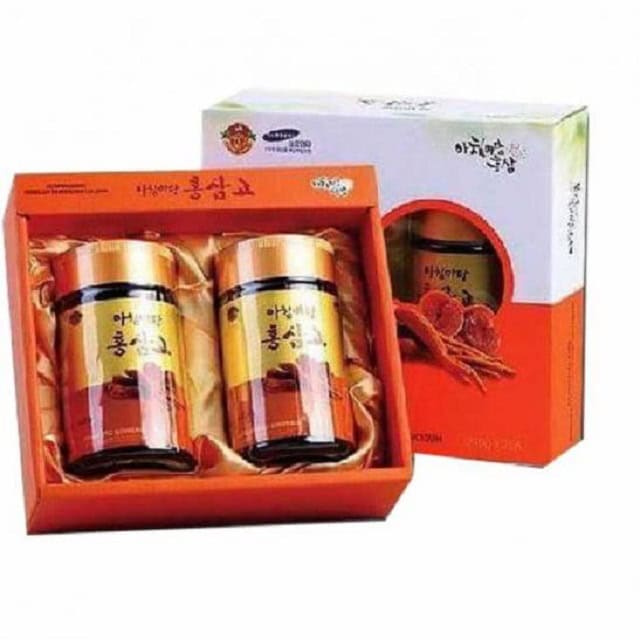 Ganoderma lucidum is used to improve mental health, combat neurasthenia, reduce stress, support improve sleep, eat better appetite.
Helping people with high blood pressure regulate and maintain stable blood pressure.
Preventing the appearance of wrinkles, increasing ruddiness in the skin and preventing allergy and acne.
Balance digestive tract, prevent chronic constipation.
Enhance immunity and body's resistance.
Support treatment of liver and lung diseases and improve the deterioration of organ functions.
How safe is Ganoderma?
Ganoderma Achimmadang is basically very safe and benign. Users can drink every day without suffering from side effects.
However, Ganoderma after opening the package, if it is preserved whole mushrooms, the maximum time to use mushrooms safely is 1 year. If Ganoderma has been ground into a fine powder, stored in glass containers, the maximum time to use is only 1 month.
Not only that, you need to consider consulting your doctor in some cases:
People with hemorrhagic disorders should use Ganoderma like. Because high doses of reishi mushrooms can increase the risk of bleeding.
For people with low blood pressure also need to note about the dosage Ganoderma can be used. Because Ganoderma lucidum can lower blood pressure.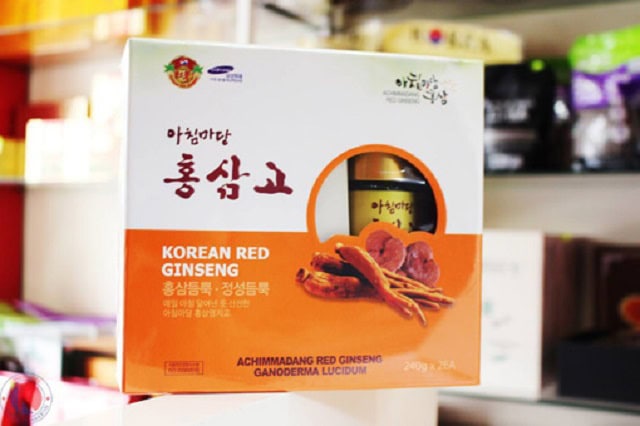 Ganoderma should not be used by pregnant women because there is no research to prove that mother and baby are safe when using Ganoderma.
+ Note: How to Use Ganoderma to Boost Immune System
Instructions on how to use
Each day, depending on the object and health properties that Ganoderma can be used at a certain dosage from 3 to 16 grams. Put the prepared melasma into the kettle with 1 liter of water and place it on the stove to boil. When the water boils to simmer for another 20 minutes, turn off the heat.
Ganoderma, sliced or ground into powder, is put into a tea pot and filter bag Pour in boiling water and wait for 10 minutes to be used. When running out of water, add boiling water to the tea.
Take dried whole Ganoderma mushrooms or have them sliced into a glass jar. Use delicious wine in high concentrations to soak Ganoderma. In about 30 days soaking alcohol can be used.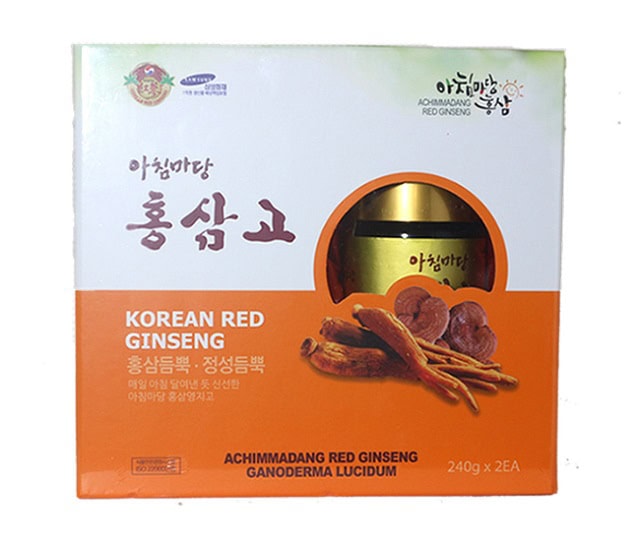 Note when using Ganoderma to avoid side effects
For reishi mushroom does not cause side effects, you need to ask your physician or doctor about the dosage for each specific object.
If you are in the process of drug treatment and want to use Ganoderma, the time to take the two drugs must be about 60 minutes apart.
You are viewing the article Top 5 Things to Know About Ganoderma Lucidum Achimmadang in the category Brand Reishi Mushroom In Vietnam of the Ganoderma. Any comments please leave a comment right below the article. Be sure to check out other great posts and share them with everyone!
Related posts