Red chi chi, also known as Vietnamese red lingzhi, has a rare and beneficial ingredient in health. However, there are still people who do not understand the chain and the characteristics and uses of this medicinal mushroom. In today's article we will share to you top things to know about Ganoderma. To better understand Vietnamese red lingzhi, do not hurry to skip the article below.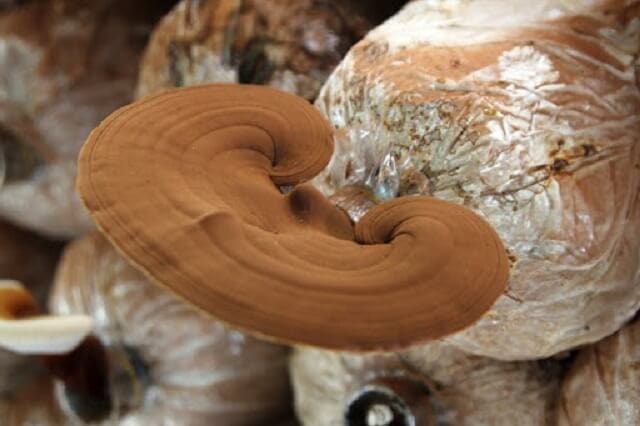 1. The medicinal ingredient in Ganoderma lucidum
Beta-D-glucane, arabinogalactane; ganoderane A, B et C; triterpene: acide ganoderic A, B, C, D, F, H, K, M, R, S, and Y
These are active ingredients that strengthen the body's immune system, prevent the formation and growth of cancer cells. The mechanism of this activity is based on the production of cytocine by macrophages and lymphocytes and increases the amount of interleucine (IL) 1 beta, IL-2, and IL-6, 9. Substances was created to damage cancer cells.
Interpheron alpha and gamma
These are active ingredients that fight poison, fight viruses, and lower blood sugar levels. In particular, they also have the ability to reduce side effects caused by other drugs.
The characteristic of this active ingredient is anti-inflammatory and reduces blood fat. Protect the liver and lower blood pressure.
+ Note: Top 8 Things to Know About Moc Son Reishi Mushroom
2. The use of Vietnamese red reishi mushroom
Prevent and prevent the growth of cancer cells, inhibit the growth and metastasis of cancer cells.

Prevention of body weakness.

Against the signs of aging.

Against stress, nervous breakdown, headache, fatigue, insomnia.

Promote and enhance blood circulation.

Stabilize blood pressure in people with high blood pressure.

Limiting the appearance of wrinkles, keeping skin youthful and glowing and preventing allergies and acne.

Strengthen resistance, immune system and increase longevity.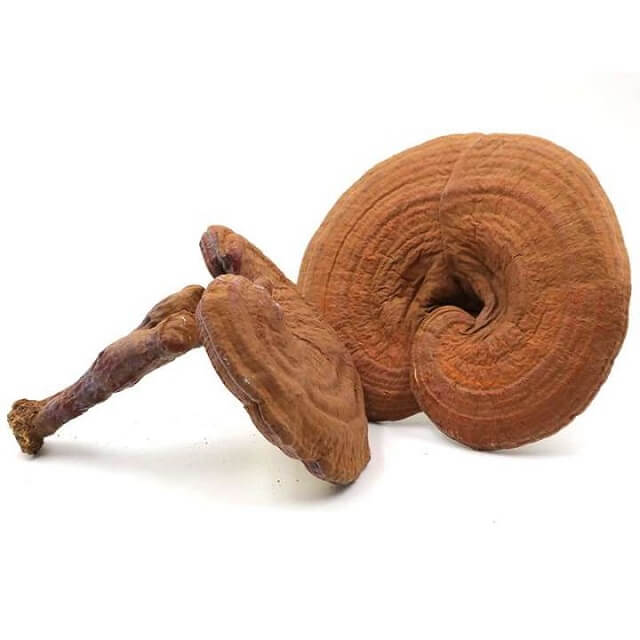 Help to promote and balance digestive tract.

Improve liver function and contribute to the treatment of liver disease.
Not only that, in recent studies also mentioned the effects of red lingzhi in the treatment of:
Anxiety.

Health promotion for people with HIV / AIDS

Prevent chronic fatigue syndrome.

Stomach ulcers.

Insomnia

Poisoning.
+ Note: 5 ways to use red Ganoderma bring the most effective
3. Mechanism of action of red reishi mushroom
Because there are many good substances for health, red Ganoderma is considered a "panacea". Especially red Ganoderma is effective against tumors, improving the immune system quite well.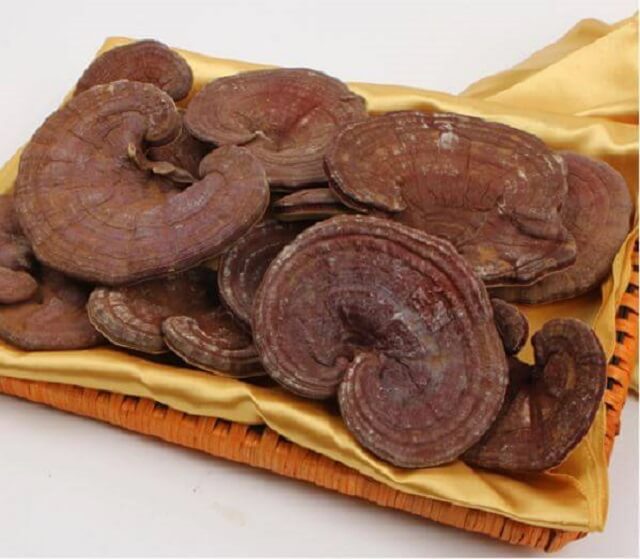 The mechanism of action of Ganoderma is not as fast as medicine, does not cause side effects. Want to see the clear effect of Ganoderma bring, users need to persist in using for a long time and regularly at a reasonable dose.
4. How safe is Ganoderma lucidum?
Ganoderma after removing the root will no longer contain toxins. The quality of Ganoderma is quite high, benign and safe for user health, even for those who use Ganoderma for treatment.
Because Ganoderma has high medicinal ingredients and does not cause side effects, users can feel secure to use continuously for many days.
For people with bleeding disorders Ganoderma should not be used in high doses because it may increase the risk of bleeding.
People with a history of low blood pressure should also consider reishi mushroom dosage during use. Because Ganoderma lucidum can lower blood pressure.
People with thrombocytopenia (coagulopathy) when taking Ganoderma at unintended dosages may increase the risk of bleeding.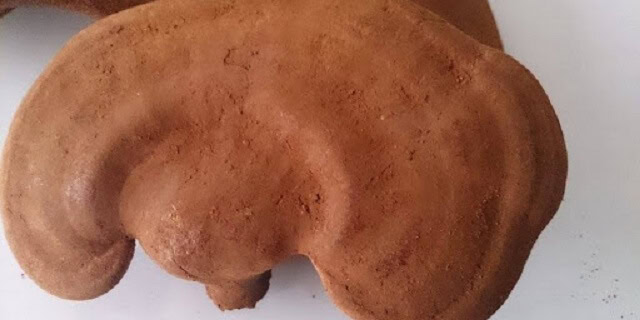 People preparing for surgery if using reishi mushroom in high doses may increase the risk of bleeding. So before surgery, users should stop using Ganoderma at least 2 weeks earlier.
For pregnant and lactating women, there is no clear information about the effects and effects. So it is best not to use Ganoderma.
+ Note: 6 remedies to help treat diseases from Lingzhi
5. Instructions for use
You only need to use about 5g Ganoderma, excellent from 3 bowls of water for condensing into 1 bowl. Then use reishi mushroom residue to cook 2 more times of water. Use 3 times of water mixed together to drink.
You use about 5 grams of Ganoderma into 200ml of water to boil. Just drink all the dots add new boiling water. When the mushroom residue is gone, replace the mushroom residue.
Use sliced whole Ganoderma or Ganoderma to soak with strong alcohol. After about 30 days can be used, when all alcohol is used, you can soak in new wine.
Mushrooms into soup, soup
You can use Ganoderma to stew with pigeons, bones, beef ... just like soup or soup, using it to help your health recover quickly.
You are viewing the article Top 5 Things to Know About Ganoderma Lucidum in the category Brand Reishi Mushroom In Vietnam of the Ganoderma. Any comments please leave a comment right below the article. Be sure to check out other great posts and share them with everyone!
Related posts