It is not until now people know how to use Ganoderma to improve health, support treatment. Ganoderma has been used for centuries and is considered a "panacea". Today, Ganoderma mushrooms are much more popular because they are grown, the quality of cultivated mushrooms is not inferior to the quality of natural mushrooms. Ganoderma market is currently famous for Ganoderma brand Bio-science. What do you know about this brand Ganoderma? We invite you to find out top things to know about Ganoderma Bio-science. Do not rush to skip the interesting information below.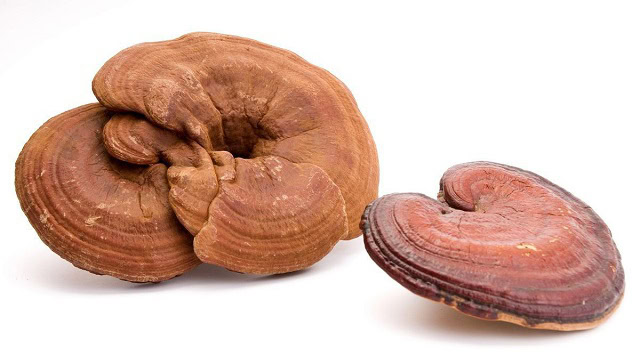 Mechanism of action of Lingzhi Bio-science
The mechanism of action of Ganoderma is indirect. Because Ganoderma is not a medicine, can not work directly on the parts that need recovery, treatment. As a medicinal mushroom to improve health, Ganoderma will through the mechanism of indirect effects to help the user body have many positive changes in health.
Ganoderma has been researched and confirmed to contain more than 200 active ingredients good for the health of users. Bio-science Ganoderma's anti-tumor and immune boosting properties are quite high.
+ Note: 10 Benefits Of Using Green Lim mushrooms For Stomach Pain
Effects of Ganoderma Bio-science yellow bag
Support to stabilize blood pressure

Supporting the treatment of anorexia and insomnia

Supporting the treatment of soreness, fatigue, arthritis

Heart support, anti-atherosclerotic wall

Pink skin, beautiful skin.

Support obesity treatment, help to lose weight effectively

Prevent aging process. Anti-oxidant cells. Free radicals. Rejuvenate the body, increase life expectancy. Fight common diseases in old age.

Sedation against prolonged nervous breakdown

Strengthen the immune system, fight HIV

Protect and enhance liver function. Supporting treatment of liver diseases, chronic hepatitis, fatty liver, nephritis, bronchitis

Supporting treatment Against cancer, antiviral

Strengthen the activity of adrenal cysts

Supporting treatment of diseases related to stomach and duodenum

Supporting the treatment of diabetes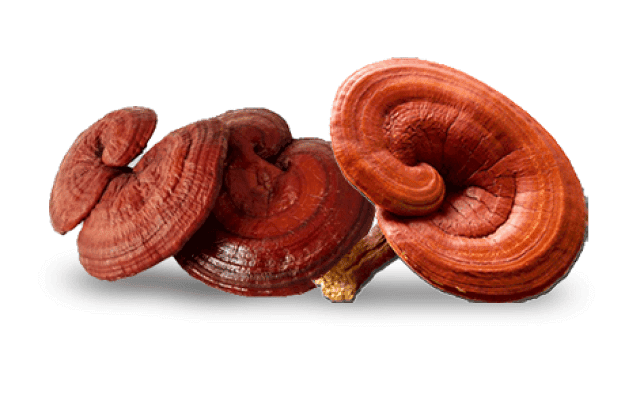 How to use Ganoderma Bio-science yellow bag
For reishi mushroom Bio-science, can be used in the following ways:
You can grind the entire dried Bio-science Ganoderma into a fine powder and then put it in the filter bag. Pour boiling water and close the lid for 10 minutes to be used. When you finish drinking the tea inside, you can add boiling water to continue to use, until the mushrooms faint taste.
When Ganoderma sliced into slices, it can be used in several ways:
Use about 10g of Bio-science Ganoderma to cook with 1 liter of water. When the water boils, reduce the heat to low for another 10 minutes, then turn off the heat. Ganoderma residue can be cooked once more water.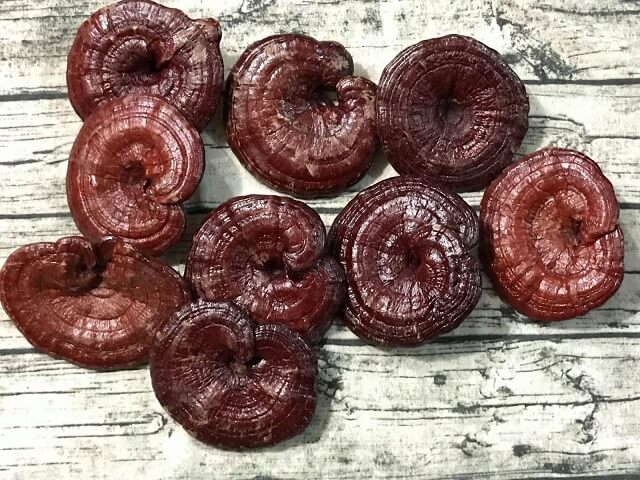 Brake the tea with a thermos flask
You will also put in 10g Ganoderma thermostat and boiling water, tightly covered. After about 1 hour can be used. When you finish drinking tea water you can also add boiling water to continue.
Stew the soup, cook the soup
Using Ganoderma mushrooms to stew soups, cooking soup is the preferred method for the elderly, the new sick, and the asthenia.
The method of soaking in wine helps to preserve Ganoderma for a long time and the taste is also easier to drink. You need to prepare 200g of Ganoderma lucidum and 2 liters of delicious, high concentration white wine. Ganoderma wine Soak for about 30 days is available. The longer it takes to soak, the taste of the wine will be softer and the medicinal ingredients inside will also be more.
+ Note: Top 4 Things to Know About An Nhien Ganoderma lucidum
Note in using Ganoderma Bio-science
Ganoderma lucidum Bio-science is so benign that it can be taken daily. When using Ganoderma lucidum for many days you will still not encounter any side effects.
If you want to drink hot lingzhi water, store it in a thermos bottle. With cold reishi water, you should store in the cool compartment of the refrigerator or ice.
Because Ganoderma has a bitter taste, when Ganoderma juice is still hot, you can add honey or licorice to make it easier to drink. Ganoderma juice should be drunk in the morning on an empty stomach. During the day, you can drink more water to increase the likelihood of eliminating toxins.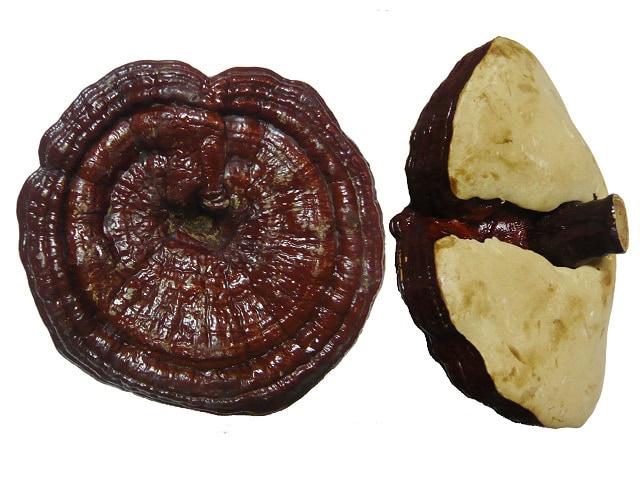 Do not use metal materials to cook Ganoderma because it can alter substances or produce toxins.
Above is the information that we want to share with you about Ganoderma Bio-science. Hopefully the information we share will help you better understand the product.
You are viewing the article Top 4 Things to Know About Reishi Bio-Science in the category Brand Reishi Mushroom In Vietnam of the Ganoderma. Any comments please leave a comment right below the article. Be sure to check out other great posts and share them with everyone!
Related posts