It comes to type Ganoderma Having the strongest medicinal properties can not bro through red Ganoderma. Currently, on the market there are many different types of red reishi mushroom, which is the best reishi mushroom? Have you ever heard of the KOREA GINSENG BIO reishi mushroom? Sure top things to know about Ganoderma KOREA GINSENG BIO The following information will be provided to you.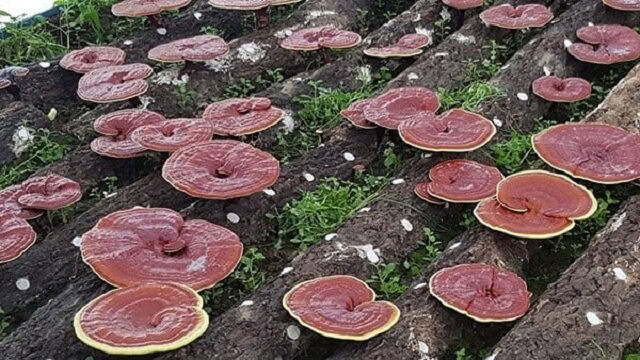 1. Scientific composition of KOREA GINSENG BIO
KOREA GINSENG BIO contains over 200 active ingredients and here are some basic ingredients:
Polysaccharides, Organic Germanium, Adenosine, Triterpenoid and ganoderic Acid

Vitamins B, C and minerals.

Essential enzymes and fatty acids

Protein and Glycoprotein

Selenium, iron, calcium, zinc, magnesium, copper, potassium

110 types of amino acids including all amino acids necessary for the body
+ Note: 4 Things To Know About Pocheon Reishi Mushroom
2. The use of reishi mushroom KOREA GINSENG BIO
Support treatment of respiratory diseases, such as pneumonia, asthma, and bronchitis.

Ganoderma brings great benefits to the nervous system.

Using Ganoderma is highly effective in preventing and treating diseases such as influenza, avian influenza.

Support treatment of heart disease, prevent atherosclerosis, angina.

Lower blood fat, treat high blood pressure.

Assists in regulating and stabilizing blood sugar.

Promote physiological health in both men and women.

Detoxify the liver and kidneys and prevent liver and kidney diseases.

Dilates blood vessels, improves blood circulation, thins blood to prevent blood clots from forming.

Reduce stress, relax mental, help improve sleep, eat delicious.

Preventing and supporting cancer treatment.
3. Operation mechanism of Ganoderma KOREA GINSENG BIO
Regarding the mechanism of action, Ganoderma KOREA GINSENG BIO indirectly affects the body's organ systems and improves its function. Because of indirect effects, Ganoderma pigmentation effect brings slow, long-lasting effects. Using Ganoderma must persevere to get the best effect.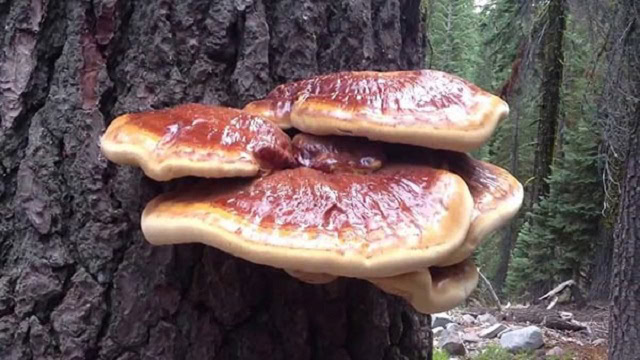 4. What is the usual dose of reishi mushroom?
Ganoderma doses have a specific dose depending on the user, health status. In order to have a safe and appropriate dose, you need to pay attention to asking through the information of doctors and physicians for more detailed advice.
+ Note: Top 6 things to know about Ganoderma Bio-science
5. How to use Ganoderma effectively
Ganoderma KOREA GINSENG BIO has a bitter taste, making it a bit difficult to drink. to treat and limit allergies when the body is not familiar with the ingredients in Ganoderma. You can add lingzhi mushroom juice, honey, or tamarind.
To cook lingzhi juice, you can use the whole mushroom or sliced mushrooms. Every day you need to use about 20g Ganoderma to cook with a liter of water. When the water boils, turn to low heat and wait another 20 minutes to turn off the heat. Particularly the mushroom residue can be used to cook 1-2 times more water.
The last part of the mushroom residue can be used to apply masks and baths to improve the skin.
You can also grind the lingzhi into a fine powder, put it inside the filter bag to brake the tea. Ganoderma after boiling water, tightly covered, then after 10 minutes can be used. When you finish drinking the tea inside, you can add boiling water, wait for the mushrooms to form and drink more.
6. How safe is reishi mushroom?
Ganoderma basically has no side effects and is safe for users. Ganoderma can be used for long periods of time without causing any health effects.
On the first day of using Ganoderma, you may experience some abdominal pain. However, on the third day, when using Ganoderma, the above symptoms will disappear.
You should consider some of the following cases about whether to use Ganoderma KOREA GINSENG BIO or not. If Ganoderma is used, how much is enough.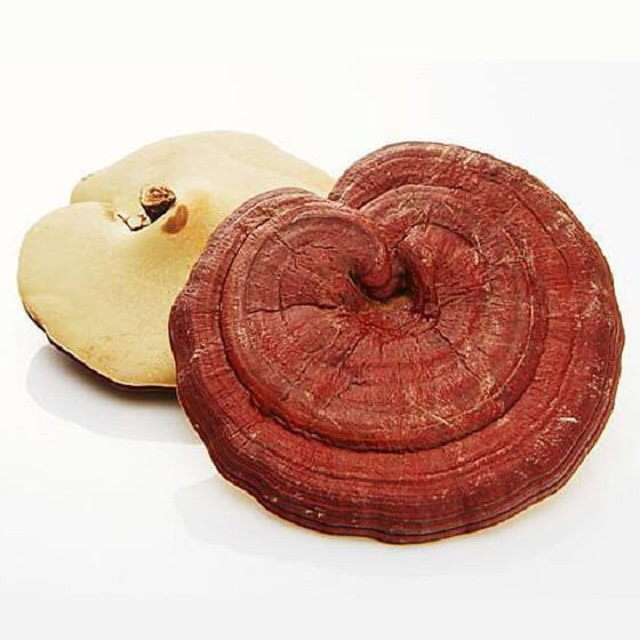 People with low blood pressure who use high amounts of reishi can make blood pressure lower than dangerous.
People preparing for surgery should stop using Ganoderma 2 weeks earlier. Because Ganoderma lucidum has blood thinning effect, if used before the day of surgery can make the machine flow more.
For people with coagulopathy, using reishi mushroom in high doses may increase the risk of bleeding.
Hopefully the information we share will help you realize the effects that Ganoderma KOREA GINSENG BIO brings. Thank you for taking the time to follow the article.
You are viewing the article Top 6 Things To Know About KOREA GINSENG BIO Reishi Mushroom in the category Brand Reishi Mushroom In Vietnam of the Ganoderma. Any comments please leave a comment right below the article. Be sure to check out other great posts and share them with everyone!
Related posts