Red Lingzhi mushroom has long been the first choice of many people in protecting human health. However, in order for the red reishi mushroom to bring into full play its effects, it is necessary to have a reasonable way of processing. Today, Ganoderma will tell you 3 how to cook Ganoderma red bring the highest efficiency that you may not know. To find out more about these methods, do not rush to skip our article.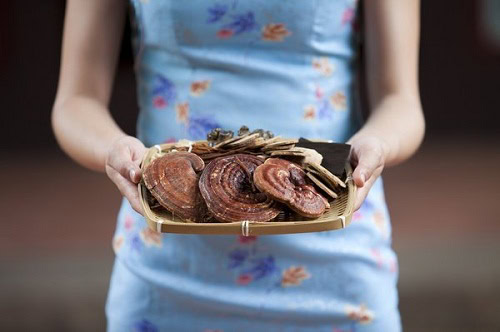 1. Cook sliced dried red lingzhi mushrooms
One of the best ways to cook red Ganoderma nahats, retaining many nutrients without spending much time and effort to prepare is using red lingzhi to cook water to drink.
All you need to do is wash the red lingzhi and drain, cut the mushrooms into thin slices. Then, you boil the mushrooms with water, reduce the heat to simmer to let mushrooms release nutrients. When Ganoderma juice is a bit darker, you can turn off the stove and use red lingzhi juice as a daily drink.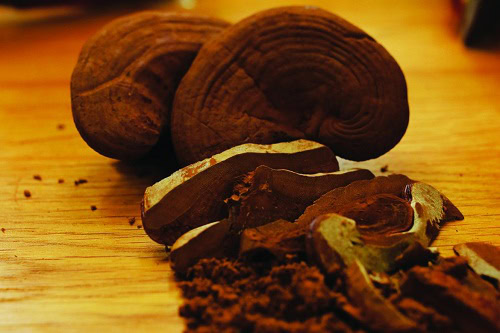 The method of cooking is as follows:
You use 20 - 50 grams of red lingzhi cooked with 1 liter of water, then boil for about 15 minutes, then turn off the heat.

You can cut the Ganoderma residue just cooked phase 1 and add water to cook the 2nd, 3rd time.
To avoid wasting Ganoderma residue after 3 cooking times, you should dry the mushroom residue and use it to cook shampoo, apply on people will support good for health.
+ Note: How to Use Red Ganoderma To Bring High Efficiency
2. Use red Ganoderma to cook soup, soup
One of the ways to cook lingzhi that many people apply is to cook lingzhi soup and lingzhi soup. This is a way to cook Ganoderma suitable for people who are weak, weak, newly ill, people in the stage of health recovery.
To cook red Ganoderma into soup, the soup you need to prepare the following ingredients:
Red Lingzhi mushroom

Red apples, jujube

Baby corn

Carrot

Black chicken

Spices, cilantro
You should put Ganoderma and chicken in the stew at the same time together to cook. Then add the other ingredients and simmer for 30 minutes to make the soup and soup soft, softer and more fragrant.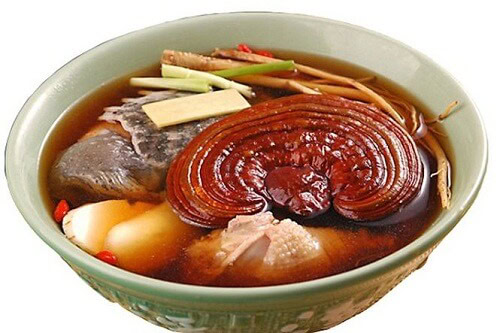 3. Cook Ganoderma lucidum powder into water to drink
One of the safe and effective way to cook Ganoderma is to pulverize Ganoderma into fine powder to make drinking water. With this method, if you want to be able to drink the whole red reishi mushroom powder to improve the effectiveness of the product.
How to cook tea with red reishi mushroom powder:
10gram ganoderma powder

Licorice or artichoke

Honey

1 liter of boiling water
+ Note: Cancer Cure Effects Of Red Ganoderma
Some notes when using Ganoderma
Can be combined with other herbs
Pure Ganoderma when drinking will have a bitter taste, so it is difficult to drink. Therefore, there are many ways to combine red Ganoderma along with other herbs to enhance the "medicinal properties" and make it easier to drink.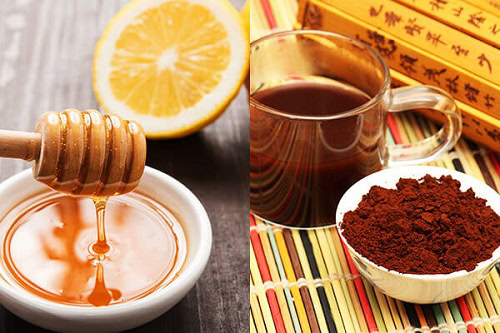 Depending on the purpose of use, users can combine red lingzhi with other herbs such as ginseng, licorice, marjoram, honey ...
Should use whole red lingzhi
Some medicinal properties of red lingzhi will not dissolve in water, so when cooking water, stew with red lingzhi. It is best to always eat the mushroom residue to make sure not to waste the nutrients in the mushrooms. Initially, when using Ganoderma whole tree will make you feel a bit bored. But you will get used to it after a few days of use.
Should use red Ganoderma in the right dosage
Ganoderma red is very good for health. However, using the wrong dosage can cause you to have unwanted side effects.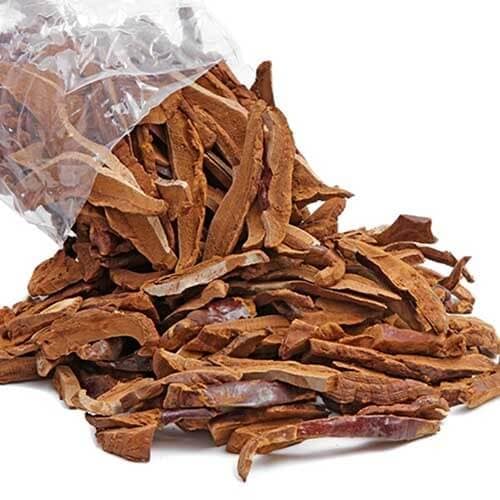 + Note: What You Need To Know Before You Buy Lingzhi
Buy Ganoderma where quality is best
You need to understand that, even if you have processed Ganoderma in the right way, the dosage is like. But if Ganoderma is not pure type, good quality, the benefits that it brings to health is also very little, even without.
Therefore, finding quality Ganoderma is what we are interested in. Ganoderma We are confident of being a supplier of top quality red reishi mushrooms on the market today. The products that we supply are committed to the origin and price, so customers can use them with peace of mind.
We always have a team of consultants ready to share the information about Ganoderma to customers. So, do not hesitate to contact us to share the most useful information offline.
Related posts