Ginseng, Ganoderma, Deer Antler are all expensive foods, with perfect uses for human health. In particular, Ganoderma is one of the pharmaceutical products widely trusted. Ganoderma not only helps to nourish the body, improve health but also has a useful in treating diseases. Have you ever heard of Ganoderma effect against chronic fatigue syndrome? To clarify more about The effect of Ganoderma in the case of the treatment of the aforementioned syndrome. Linh Chi Nong Lam invites you to follow the article below.
What is chronic fatigue syndrome?
You can understand simple, chronic fatigue syndrome is the state of prolonged physical weakness in people. People suffering from chronic fatigue syndrome will feel physically weak and ill in both men and women.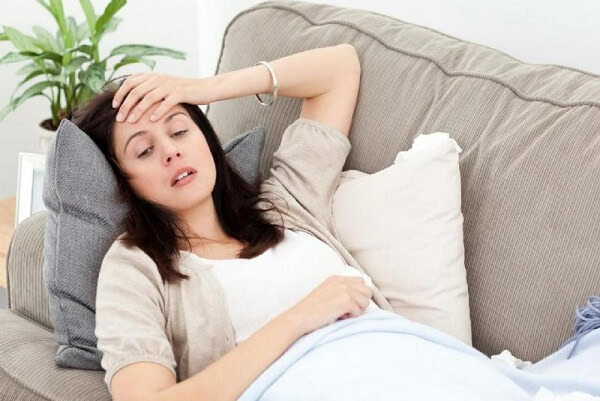 Chronic fatigue is the case of body fatigue over 6 months that directly affects the health and life of the patient.
+ See more articles: Ganoderma and great effects for breast cancer patients
The symptoms of physical weakness are:
Feeling exhausted, tired and lasting for months.

Muscle aches

Soft lymphadenopathy.

Feeling the joints are sore but there is no sign of red swelling.

Constantly sleeping.

Headache.

Worry, confusion or poor concentration.

Irritable, moody.
Cases of asthenia are very difficult to diagnose. Especially the cause of this chronic fatigue syndrome is also numerous.
Is there any treatment that does not require medication?
In the case of a patient suffering from chronic fatigue syndrome but not finding the direct cause of the disease. It is most likely due to the patient having been working too hard for several days, an unreasonable diet and rest, stress and stress at work leading to fatigue.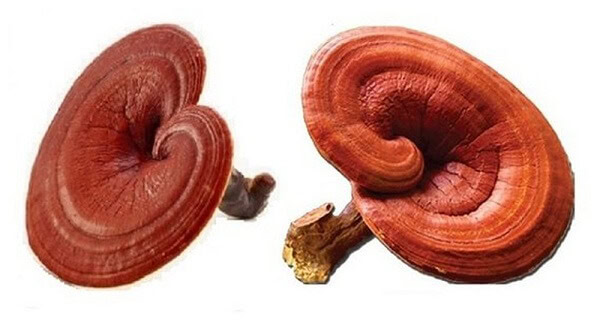 With symptoms of body weakness like this, using Western medicine for treatment is not necessarily the best way. Therefore, patients can take functional foods to recover the body safely. Ganoderma is one of the foods that helps treat chronic fatigue syndrome best.
Why Ganoderma red can cure body weakness?
Ganoderma is a food with high nutritional value, medicinal ingredients of Ganoderma quite a lot. Especially Ganoderma can be used regularly for a long time without causing any side effects for patients.
Chronic fatigue syndrome if used red Ganoderma for treatment. The body will have the following changes:
Patients will feel healthier after a period of using red Ganoderma because the immune system is improved and maintained stable.

Ganoderma also helps the body enhance the natural healing ability.

Using red lingzhi helps to detoxify and purify the body to prevent fatigue due to poisoning.

Red Ganoderma helps the body eliminate cell worms and enhances cell membrane formation.

Depressed body may also be due to insufficient oxygen to red blood cells. Therefore, using Ganoderma in this case is absolutely right.

Improve the digestive system, enhance the body's ability to absorb nutrients.

Maintain hormonal balance to avoid hormonal problems that make the body tired.

Eliminates free radicals in the body and contributes to slowing down the aging process.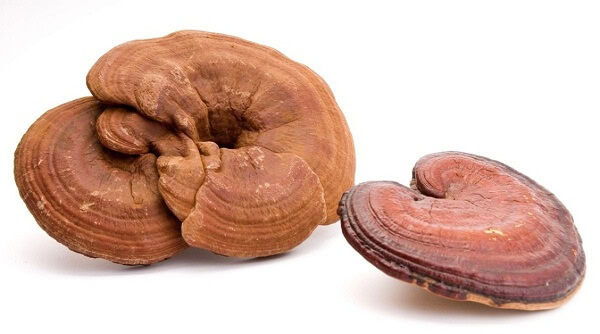 Asthenia, how to use red Ganoderma in any way?
Patients with asthenia how to use red Ganoderma effectively especially the color of drinking water or used for soups and soups.
Because of the debilitated patients, it is essential that they have enough nutrients to quickly recover. Therefore, you can also research and ask your physician about combining Ganoderma lucidum with some other foods and herbs.
Reasons to choose to buy Ganoderma Lucid Ganoderma
Linh Chi Nong Lam is one of the first establishments in Vietnam to apply Ganoderma culture model according to international technical standards. Each of our Ganoderma products is tested by the Ministry of Health and ensures food safety and hygiene for users.
Not only that, the premium red lingzhi that we provide is accompanied by a policy of protecting customer interests, transparent public selling prices. Customers can rest assured to use Ganoderma Lucid Ganoderma in Ganoderma to improve the body and treat diseases.
All details about Red Ganoderma nông lâm, you can access the website linhchinonglam to be assisted by information counselor.
Related posts