Not now reishi mushrooms are prioritized for use in fortifying the body and improving health. In fact, Ganoderma lucidum has been used by physicians from the Qin Shihuang dynasty as a kind of "elixir" for health. Previously, only the elite in society could use Ganoderma to nourish the body and treat dangerous diseases. Because at that time, Ganoderma is very rare and only available in natural environments, in deep forests. Currently, Ganoderma lucidum has been researched by Western medicine and confirmed the active ingredient in it. Ganoderma lucidum has also been artificially cultured in the right conditions for greater convenience.
Did you know the OPC brand Ganoderma lucidum? To help you understand more about this product, we will share with you Top 4 things to know about Ganoderma OPC via the article below.
1. Brief information about Ganoderma lucidum
Ganoderma lucidum on the market has many types, however Red Lingzhi mushroom is containing many rare medicinal ingredients.
Ganoderma contains many active ingredients, the most prominent are trace elements, active ingredients against cancer and quick health recovery.
According to the research, the ingredients in Ganoderma bring many benefits to users such as: Anti-allergy, anti-cancer, anti-intravascular coagulation, protect cell nucleus structure to inhibit cell growth cancer cell ...
Not only that, Ganoderma is also used in the treatment of hypertension, diabetes, stress reduction, improve the digestive system, touch oxidation, enhance immunity, increase longevity ...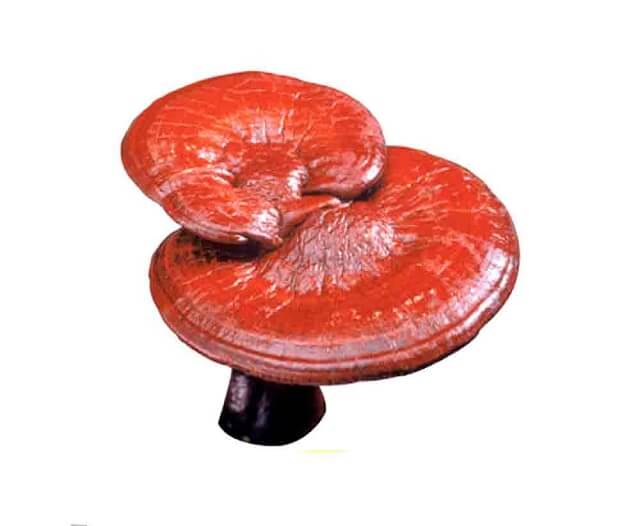 + Note: Top 3 Things To Know About Red, Yellow Phoenix Lingzhi Mushroom
2. Outstanding features of OPC Ganoderma compared to other mushrooms
OPC premium quality reishi mushroom has good quality, is benign, has no side effects and brings many health benefits.
Ganoderma OPC is a kind of natural medicinal mushroom products with a larger volume than conventional reishi mushrooms. Mushrooms have a bitter taste and very characteristic aroma.
3. Who should use Ganoderma OPC
People who are suitable to use Ganoderma OPC are people of the same age, the elderly with poor memory and impaired health. Ganoderma can also be used to support treatment for people with respiratory, stomach, lung or kidney problems.
Ganoderma can also be used for people with weakened immune systems, poor health, poor sleeping habits or stressful fatigue.
Premium Ganoderma OPC possesses rare medicinal ingredients that bring many uses, especially for the prevention and support of cancer treatment.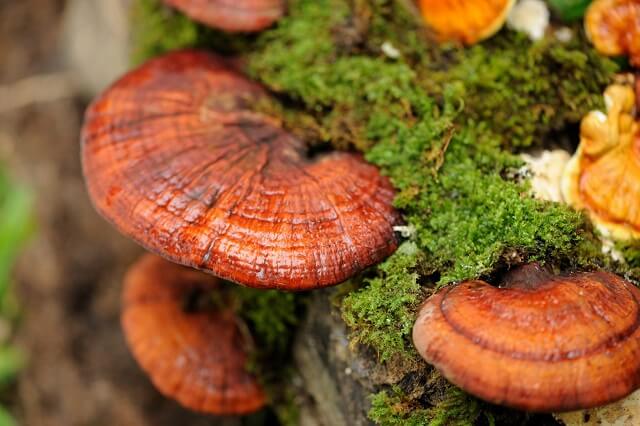 Ganoderma OPC also contains many important components that help treat liver diseases, blood pressure, aging, aging.

Check out some of the most typical effects of Ganoderma OPC

Support to prevent hypertension, maintain blood pressure at a stable level.

Helps regulate and maintain blood sugar.

Preventing and contributing to the treatment of tumors.

Against the action of free radicals, prevent aging.

Detoxify the liver and treat liver diseases. Such as: fatty liver, hepatitis B, C, impaired liver function.

Promote physiological health in both men and women.

Reduce the feeling of tired limbs

Strengthen resistance, maintain a healthy immune system.

Consume excess energy, reduce the accumulation of excess fat in the body.

Relieve symptoms of headache, fatigue, stress, insomnia ...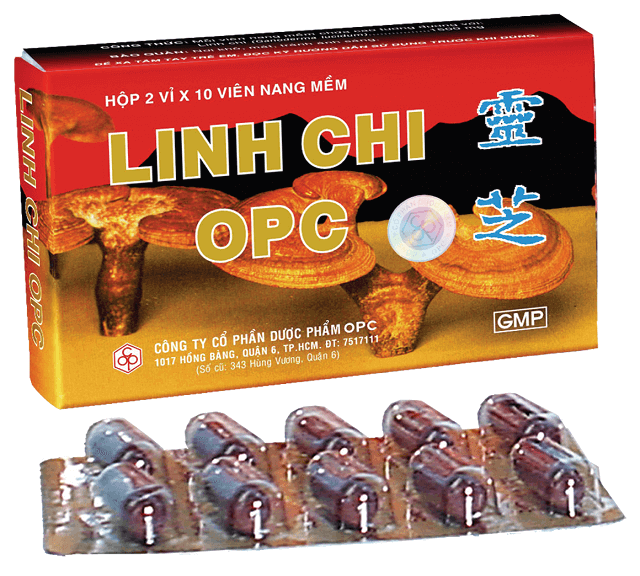 + Note: Ganoderma In Drinking Outside Dermatologically Beat Melasma
4. How to use Ganoderma OPC effectively
Ganoderma has many different uses, but for mushrooms to take full advantage of it, you can choose one of the following processing methods:
Ganoderma after preparation, use about 30g to bring the same color 2 liters of water, when boiling water began to reduce the heat again and put on the stove for another 20 minutes. The reishi mushroom residue can add 1 - 2 times more water until paler. Ganoderma juice cooked from times can be mixed together then put in the refrigerator and drink gradually. Ganoderma juice overnight will lose its effect, producing toxins that affect the digestive tract.
You can also make Ganoderma OPC like normal tea brakes, brew in thermos, thermos to enjoy during the day.
Lingzhi soup made from fish, beef, dove, chicken, etc. is very nutritious and suitable for newly ill people.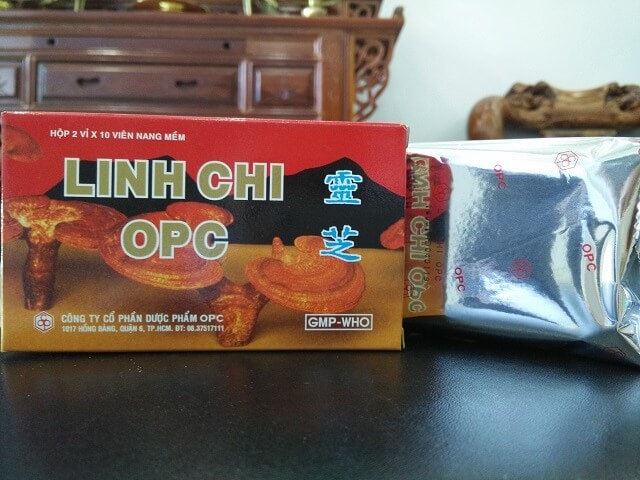 Users of genuine OPC Ganoderma will be able to improve their health in the best way.
You are viewing the article Top 4 Things to Know About Ganoderma OPC in the category Brand Reishi Mushroom In Vietnam of the Ganoderma. Any comments please leave a comment right below the article. Be sure to check out other great posts and share them with everyone!
Related posts