Cordyceps support physiology for men 
Not suddenly
Cordyceps
 regarded as a panacea, according to the ancient books of Chinese medicine, it has recognized the value of 'useful waste, fertility, filling blood, sputum of blood'. 
Cordyceps
, is the ultimate remedy for men in physiological problems.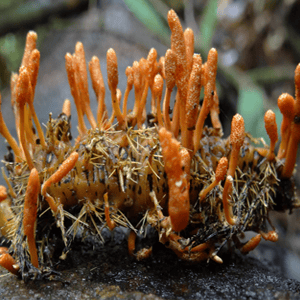 + Note: How To Properly Store Cordyceps
Modern science has proved that the composition of cordyceps contains 17 types of amino acids, D-mannitol, lipids, containing many trace elements and minerals such as al, Si, K, Na ... In addition , it contains many important bioactive substances. Besides, cordyceps also contains many types of Vitamin A, Vitamin B12, vitamin c, vitamin B2, Vitamin E, Vitamin K ...
Cordyceps - a healthy person, two happy people
It is possible that many men around the world are suffering from physiological problems but with varying degrees of severity. To prevent as well as overcome some diseases such as premature ejaculation, erectile dysfunction, impotence ... need a training regime as well as in combination with natural herbs, you can use Cordyceps nông lâm .
Processing dishes from cordyceps in the wild is both delicious and nutritious for men such as: stewed with ducks, with evil chickens, pigeons or the simplest way is steaming rice or chewing raw raw directly, Can soak wine, drink tea ... In addition, the products extracted from cordyceps tablets are also very effective.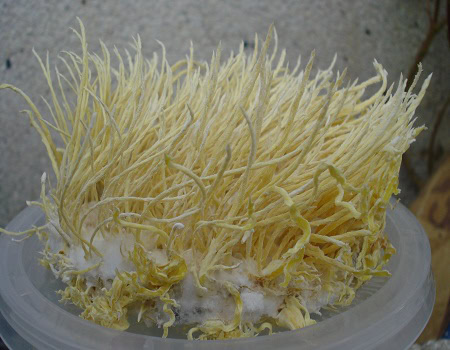 Cordyceps good quality
Products that enhance the gentleman's ability on the market are plentiful with extremely attractive introductions. However, they need to use products of clear origin to avoid disability and a fulfilling and happy life.
Note: In order to avoid mistakenly buying poor quality cordyceps, counterfeit customers should choose to buy Dong Trung Cordyceps and Ganoderma Ganoderma products at official agents that are listed on the dealer list. of Linh Chi Nong Lam at the website www.linhchinonglam.com
FARMING AFFILIATES
CREATIVITY AT THE CENTER OF TECHNOLOGY ENTERPRISES
 HCMC AGRICULTURE UNIVERSITY HCM
Number 14, Street N1, Kp. 6, P. Linh Trung, Q. Thủ Đức, Tp. Ho Chi Minh
(Inside Ho Chi Minh City University of Agriculture and Forestry)
Phone: 028. 7107 6668 - 0938 877 743
Source: Health Magazine
See also other good articles of Ganoderma at the category THT with health.
Related posts