Ganoderma brings many uses for health and beauty. However, Ganoderma lucidum is only really effective when it is processed properly. Today, Ganoderma will share with you 3 how to prepare Ganoderma red fast and effective. You can refer to the following processing methods to ensure the best processing of red reishi mushroom.
The use of Ganoderma is quite numerous, but the most prominent is still supporting the treatment of diabetes, liver, kidneys, improving the circulatory, nervous and digestive systems. Also supports skin and hair beauty.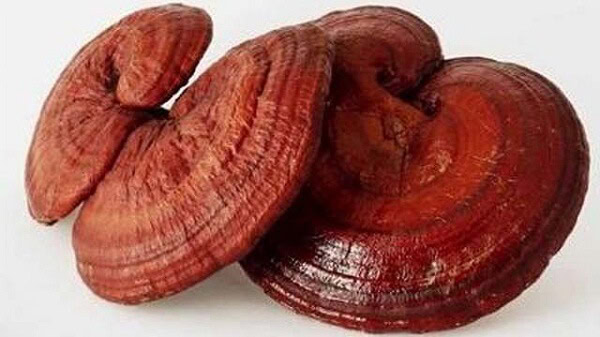 1. Cook red reishi mushrooms on the stove
This is one of the cashc processed reishi mushroom quickly, simply and yet get many nutrients in the mushroom.
Materials you need to prepare include:
10 grams of red lingzhi

1 liter of cold water.

A few slices of artichokes, licorice or 2 spoons of honey.
Doing
Initially, you need to prepare Ganoderma by washing, draining and slicing into thin slices. Then you put all the above ingredients in a pot of water, bring to a boil, then turn down the heat to low. After picking up warm Ganoderma juice from the kitchen, add orange carpets, artichokes or honey and stir.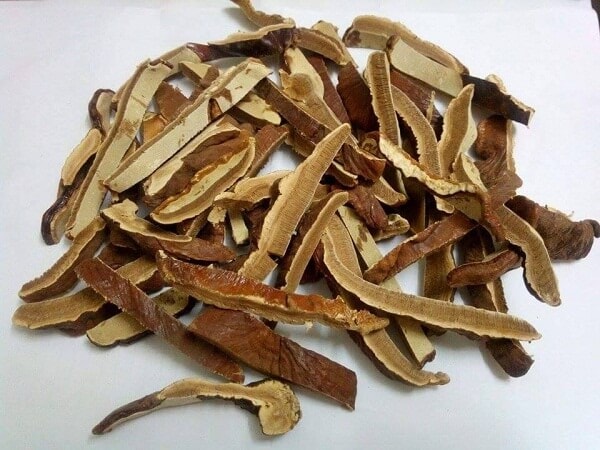 After cooking all the water, you can add cold water and put on the stove to cook the 2nd, 3rd. Ganoderma residue you can eat immediately or dried, used to cook water when bathing.
+ Note: How to Cook Red Ganoderma Not Everyone Know
2. Soak red Ganoderma in a thermos, thermos flask
This is one of the ways processing red reishi mushrooms for busy people, with limited time. After washing, to drain, you also need to cut into small, thin slices. After putting Ganoderma lucidum in a thermos flask, pour boiling water inside and cover tightly.
All you need to do is bring the Ganoderma thermos bottle to work, school or car to enjoy.
The ingredients for this red lingzhi juice are similar to the recipe above, except the water is not heated on the stove.
3. Use Ganoderma lucidum to brake tea
This way of processing reishi mushrooms is quite convenient and suitable to welcome guests when they visit the house. To reishi mushroom details out many good for health, you can grind the mushrooms into fine powder. This method of cooking does not require cooking on a hot stove or reishi lingzhi in a thermos bottle.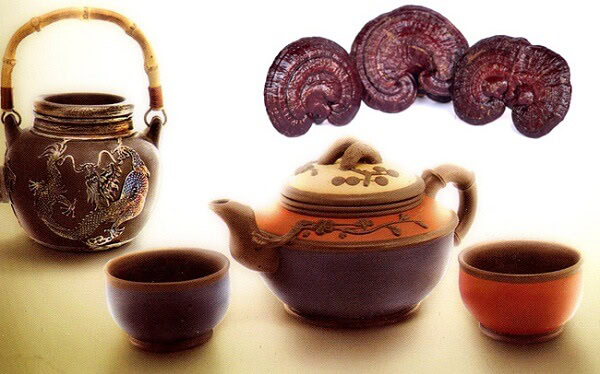 The ingredients you need to prepare include:
10 grams of dried ganoderma powder

A few slices of licorice or artichoke.

1 liter of boiling water.

1 teapot with tight lid.
You only need to put the ingredients above to prepare in the tea, pour boiling water and cover for about 10 minutes to enjoy. When the water runs out, you can add more boiling water to drink, until the taste fades, change the flask.
Those who can not use Ganoderma
Ganoderma is very good for health, suitable for many users. However, not everyone can use red lingzhi to foster health and support treatment.
Those who need to note and consult with a doctor before taking red Ganoderma are:
People with low blood pressure.

People after surgery and prepare for surgery.

People who are allergic to one of the ingredients of red lingzhi.

People who are allergic to the mushroom family.

People often have dizziness, dizziness, nausea.
+ Note: How To Use Lingzhi Properly Efficiently
Buy Ganoderma cheap, quality where?
The market for Ganoderma is currently quite complex, making it hard for users to distinguish between genuine and fake products. Therefore, many people have to buy red Ganoderma fake goods, and then "lost money to bring".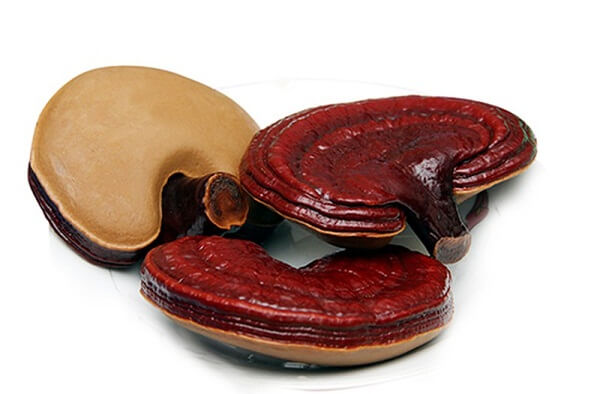 In order to buy cheap red lingzhi with perfect quality, do not forget to come to Linh Chi Nong Lam. With a team of experts who are experienced, knowledgeable about Ganoderma. Not only that, because Ganoderma lucidum is directly grown by us, not through intermediaries, so it has a competitive price in the market.
The red reishi mushroom that we supply to customers is always appreciated for its quality. Especially, when you buy at Ganoderma will always be received with attractive incentives.
For more specific advice about red reishi mushroom products cheap, quality standards. We invite you to contact the counseling center via the website address linhchinonglam.com. Very happy to welcome and serve you.
Related posts